Nowadays our decisions about where and how we travel are based on the information found on the web, including social media channels.  Therefore, we have invited 7 video-bloggers from all around the world to find out why it is worth to visit Poland.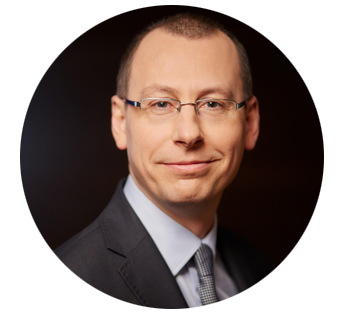 "Poland has much more to offer than what is usually advertised in travel guides and I believe that when it is presented by popular influencers the whole world will learn about its true values.  It is a modern form of promotion and also very authentic."

From May 2018 to June 2019 influencers are visiting various corners of Poland.  Among those who set off for a journey through Poland were FunFoRLouis (Great Britain), Alanxelmundo (Mexico),  Lost LeBlanc (Canada), Vagabrothers  (USA),  Clavero (Spain), Conner Sullivan (USA) and InternationallyMe (Japan).
See movies, that YouTubers have made during their trip to Poland: