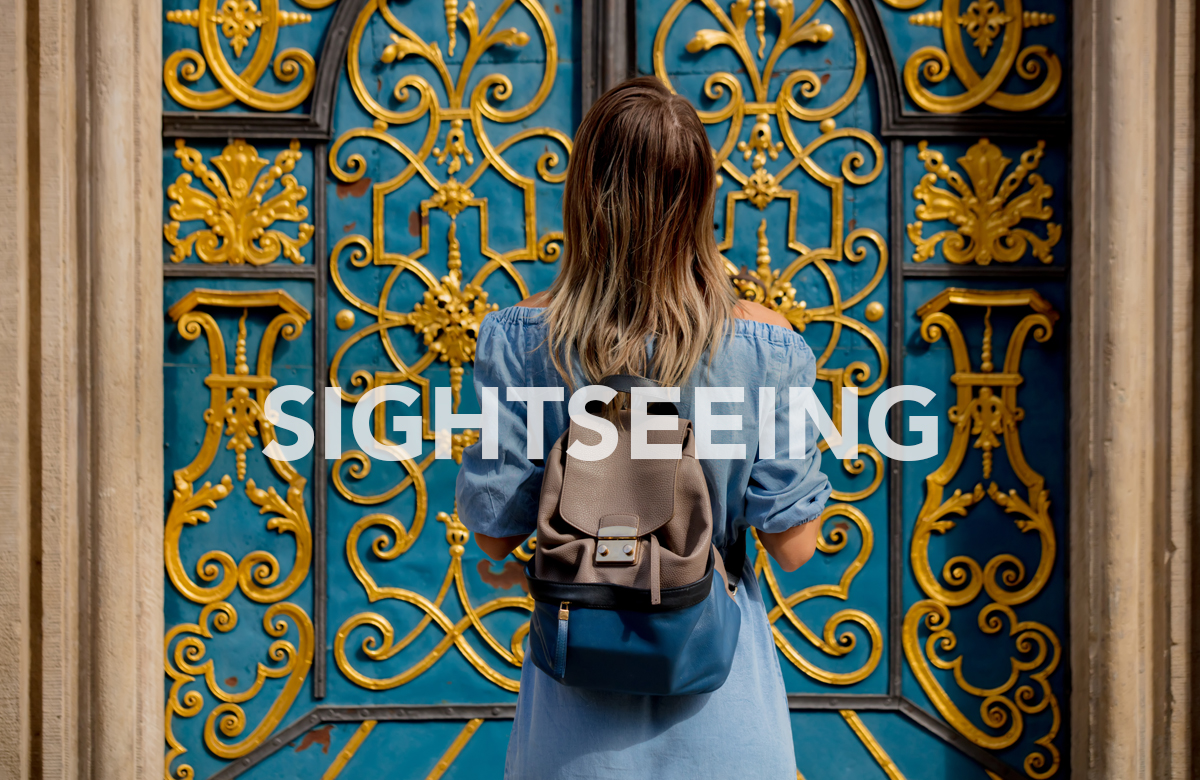 Poland is a country with a long tradition of over a thousand years and a turbulent history. This is evidenced by the remaining numerous monuments of settlement, defensive, sacral or industrial architecture. The multitude and variety of those sights attract visitors who are kindly and professionally welcomed.
And there is something for everyone! There are numerous castles, palaces and mansions, mostly surrounded by historic and beautifully maintained gardens. Naturally, it is worth starting your adventure with castles and palaces from the most famous, largest, entered to the UNESCO list, or having great significance for the cultural and historical heritage of our country. And those will certainly be among them: The Wawel Royal Castle, the Royal Castle in Warsaw, the Książ Castle and the Castle of the Teutonic Order in Malbork.
The high number of religious monuments scattered throughout the country, including Europe's famous sanctuaries such as Jasna Góra [Luminous Mount] in Częstochowa, will interest not only pilgrims but also lovers of beautiful architecture and ornaments from many eras.
There are also archaeological sites (e.g., the Archaeological Museum in Biskupin, the Slavs and Vikings Center in Wolin, the Ethnographic Park in Sanok and the Ethnographic Park in Tokarnia), mighty forts and fortifications erected for military purposes (e.g., Srebrna Góra, Modlin, Międzyrzecki Rejon Umocniony [Międzyrzecz Fortified Region]), monuments of technology and industry (including the UNESCO-listed salt mines in Wieliczka and Bochnia), wooden architecture (The Wooden Architecture Route in Małopolska, Podkarpacie and Silesia) create a rich array of opportunities to visit our country.
They have been created throughout history, under different conditions, often as a result of the clash of influences between Western European and Eastern cultures. Today, those historical sites are offered to our guests as attractions or products of special value. Some serve as museums, and some are used directly to serve visitors as hotels or conference centers.
And what will a nature-loving tourist see? — — national parks, over 120 landscape parks, numerous urban parks and gardens, and those embedded in the landscape of small towns, villages and green areas. The tourist will see coastal and mountain, lowland and upland landscapes; they will see rivers, ponds and lakes, forests, woods and primeval forests ...
There is a lot to see in Poland and every tourist will find something special for themselves!