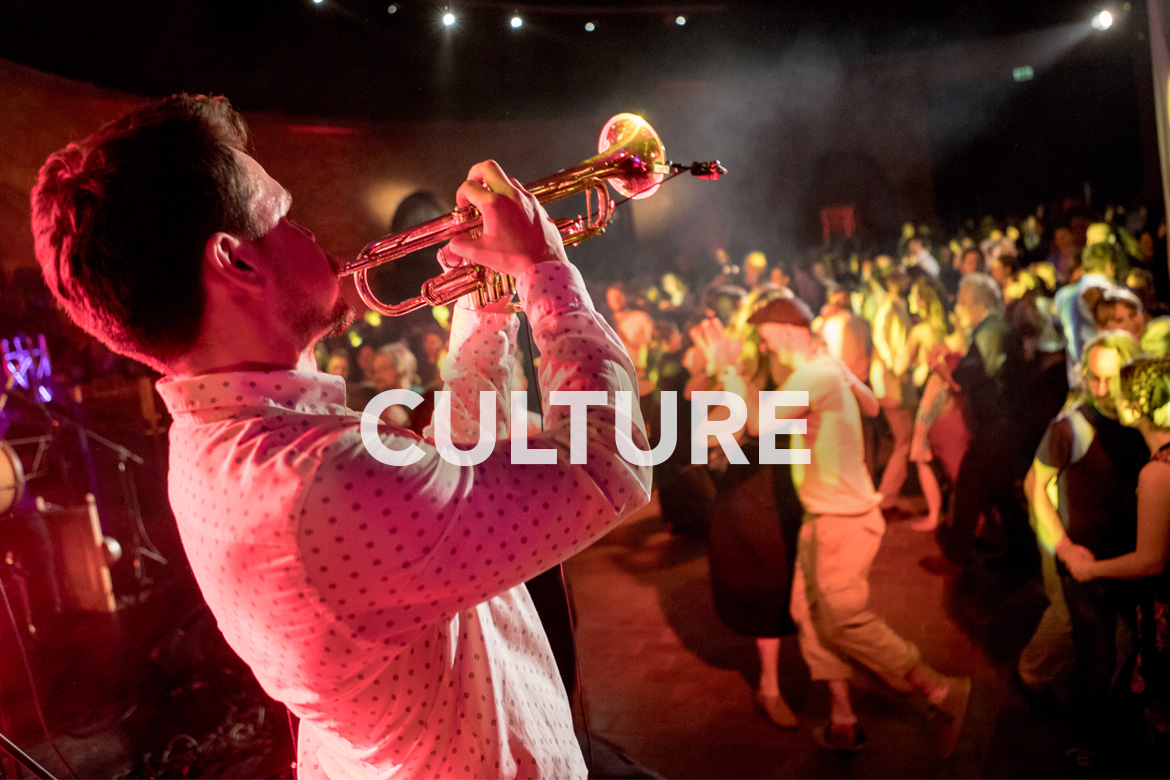 Theatrical performances, film screenings, festivals and concerts, which are a real treat for music lovers, exhibitions of paintings, posters, photographs, which will delight art connoisseurs, and to top it off, wherever you go there is fantastic historical architecture. In Poland, even the most demanding tourist will experience sublime moments and pleasurable sensations that they will not forget after returning home.
For our guests, Poland offers a wide range of places where culture can be fully experienced through the sensations of admiring art (numerous museums and galleries, e.g., national museums in large cities) or music (e.g., Chopin concerts in Warsaw's Royal Łazienki Park).
In addition, well-known music festivals and concerts (e.g. "Orange Warsaw Festival", "Open'er Festival Gdynia", "Misteria Paschalia" in Kraków), unique re-enactments and historical shows (e.g. the re-enactment of the Battle of Grunwald, the open-air show "Eagle and Cross", "The Siege of Malbork", "Storming of Zamość Fortress"), amazing light events and spectacular shows (e.g. festivals of light: "Light Move Festival" in Łódź and "Bella Skyway Festival" in Toruń), fairs and international cultural events—all this is organized in Poland—a country in the center of Europe with an interesting history and a rich cultural heritage of diverse traditions.
Everyone will find a perfect event for themselves!