Get to Know the First Polish Tourism Brands
With 2020 approaching, this is a good time to take a look at Polish Tourism Brands; chosen for the first time, they are easily identifiable tourist regions that stand out from the competition.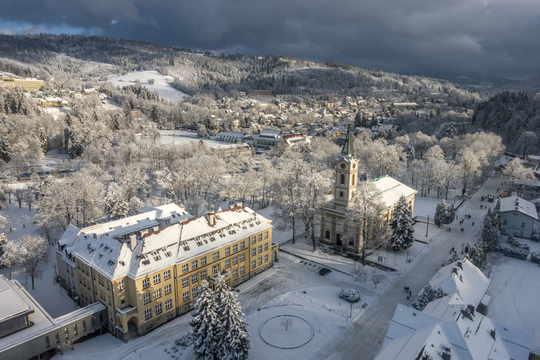 In 2020 you are thus invited to visit the Beskids – one of the most distinctive mountain ranges in Poland, where you can go skiing or snowboarding in winter and hiking in summer. The Beskids cover an area extremely rich in folklore. The region's assets also include a diverse cultural landscape, the result of its shepherding economy. There are many examples of preserved wooden architecture here, both secular and religious. Folk art is visible in buildings, interior design, everyday objects and tools.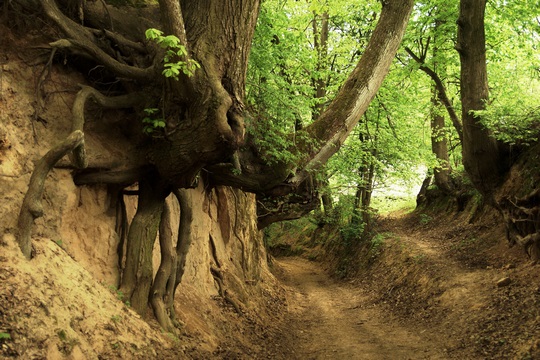 It is also worth seeing the Land of Loess Gorges, at the north-western edge of the Lublin Upland. The name is a reference to Europe's largest complex of loess gorges. The area's advantages, attractions and infrastructure make it a perfect spa tourism and agritourism destination. Cuisine based on local produce is an important element of the region. You can try all kinds of pasta and pierogi, with fillings that include carp, broad beans, kasha and cheese.

Then there are Lublin and Toruń, both very beautiful cities with an extraordinarily rich cultural and historical heritage.
Lublin, near the border between the European Union and Eastern Europe, has long been famous for international festivals and arts projects. A city of inspirations and eastern Poland's most important cultural hub, it attracts famous artists from all over the world, turning the streets into a colourful multicultural crowd speaking many different languages. The city proudly presents its seven-century history through museums, historic sites, traditional flavours and legends. Start your tour by strolling around the Old Town and then explore the city's historical richness and multicultural roots.





Toruń, with its medieval town listed as a UNESCO World Heritage Site, is an icon of the Kuyavia-Pomerania region. The city's symbols are gingerbread, with a production tradition that is very much alive today, and Nicolaus Copernicus – Toruń's most prominent resident whose fame gives the city its strong association with astronomy. You can admire a panorama of Toruń – one of the Wonders of Poland – from a boat navigating the River Vistula, a road bridge or a terrace on the left-hand riverbank. From the city's beginnings, Toruń's location on the Vistula determined its economic development. Toruń was a member of the Hanseatic League.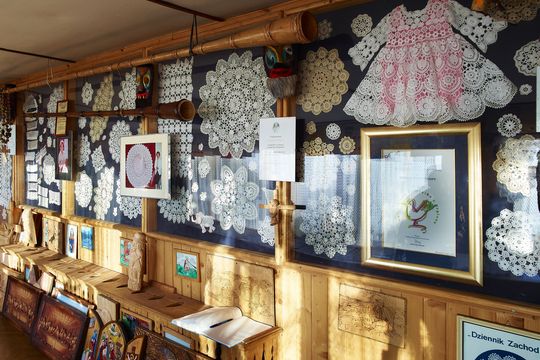 Another place chosen as a Polish Tourism Brand is Cieszyn Silesia – a historical region covering the south-eastern part of Silesia, around the town of Cieszyn and the River Olza. An excellent area for ski tourism, winter hikes, cycling and mountaineering, the region is famous for heklowanie, a unique lace-making technique practised exclusively by the women of Koniaków and entered on Poland's national list of UNESCO intangible cultural heritage.