Travel Inspirations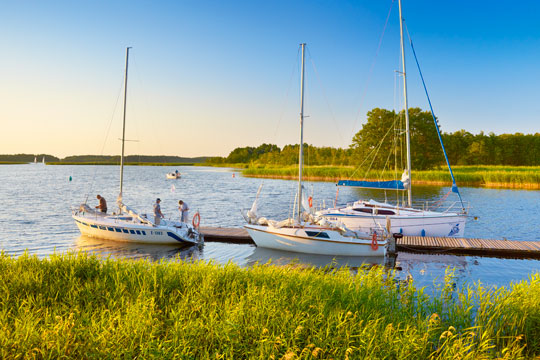 In the mood for a weekend break? Time to discover some of Poland's quintessential landscapes. Read on for our guide to the best weekend breaks in Poland.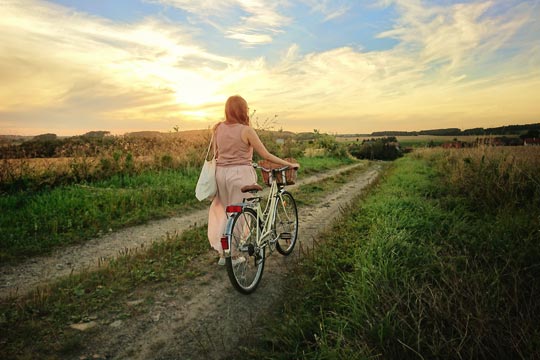 Break from your regular routine. Poland has plenty of activities on offer to provide you with a real adventure holiday.
10 astonishing running tracks in Poland - which one would you pick?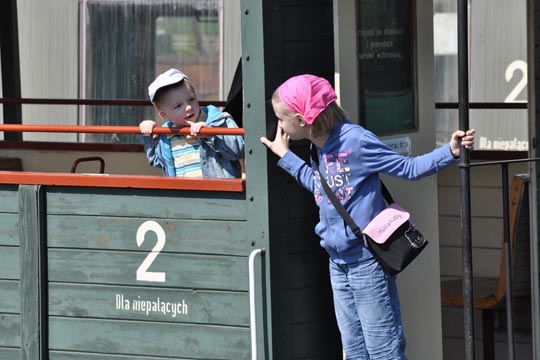 The 'Express Locomotive' greatly encourages travel on the route Jędrzejów - Umianowice – Pińczów in a historic train in 'retro style' pulled by the narrow-gauge locomotive Px48 from the year 1951.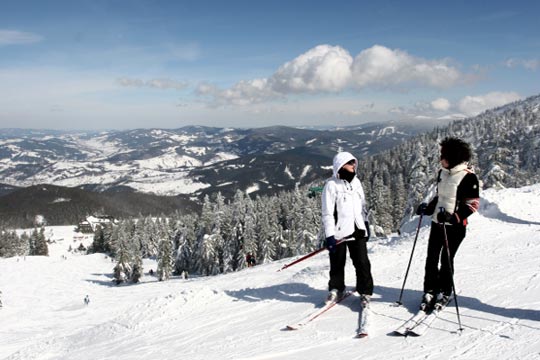 Winter in Poland is not just mountains and skiing. Active visitors have every year more and more opportunities to pursue their passions. In addition to traditional winter activities like cross-country skiing or skating, some sports...