Travel Inspirations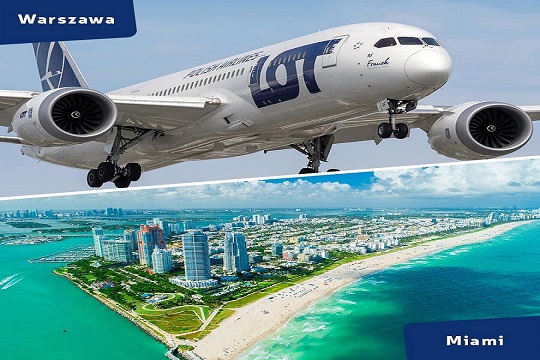 Polish flag carrier LOT launches flights to Miami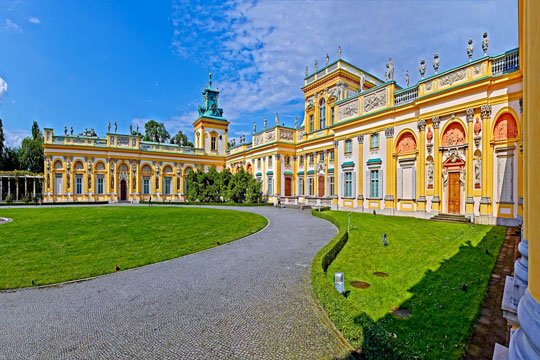 The Museum of King Jan III's Palace at Wilanów, the oldest art museum in Poland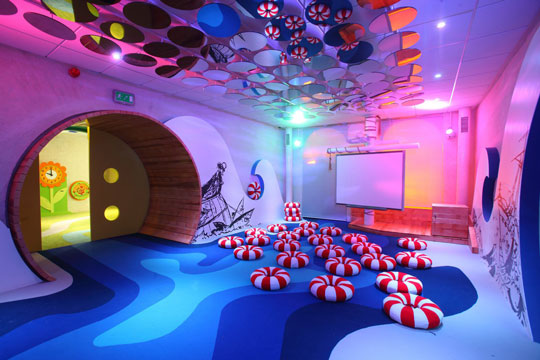 Optical illusions, gadgets and interactive games at The Hevelianum Centre, Gdańsk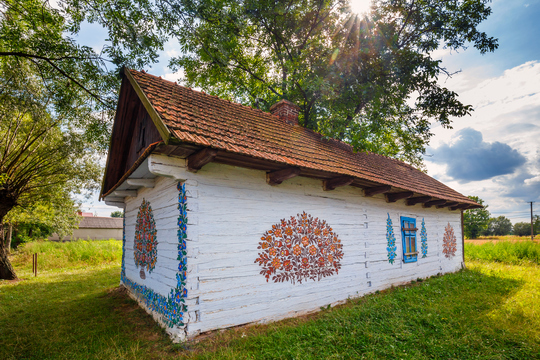 These Polish villages are pricless troves of local history, customs and traditions worth exploring while visiting Poland.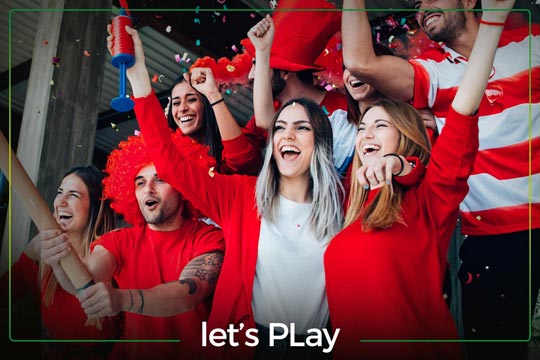 Are you a football fan that expects something more than sports thrills when expecting World Cup games? Do you like street art?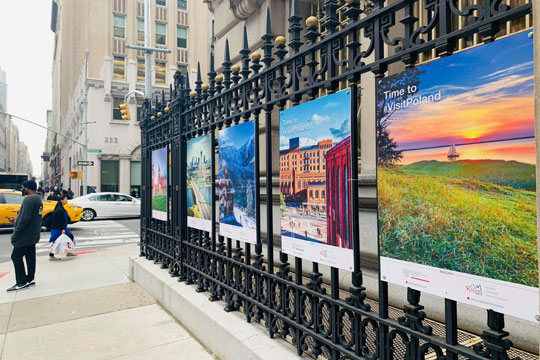 The fence surrounding the historic building of the Consulate General of Poland in New York became a backdrop for the Time to #VisitPoland exhibition.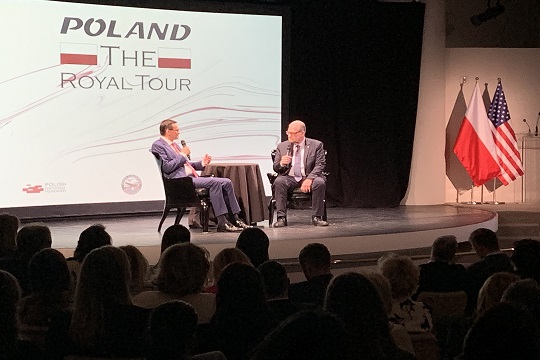 Get ready for the "Poland: The Royal Tour" with the Prime Minister of Poland, Mateusz Morawiecki.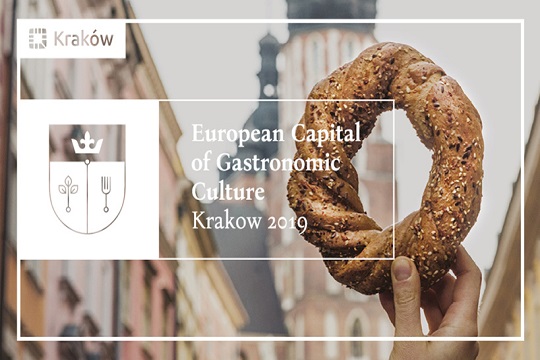 European Academy of Gastronomy selected Krakow as the 2019 Capital of Gastronomy Culture.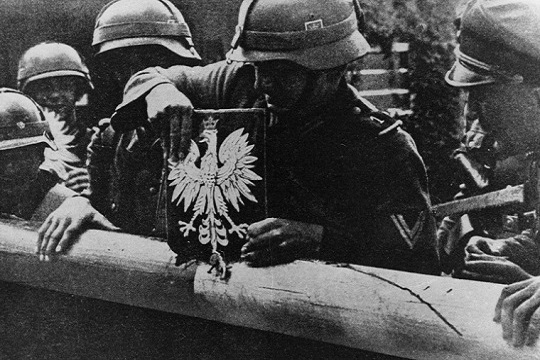 September 1st, 2019 will mark the 80th anniversary of the outbreak of World War II in Poland.
2019 sees the 200th anniversary of the birth of Stanislaw Moniuszko, premier composer, conductor, organ player, educator, director of Warsaw's Grand Theater, and the father of Polish opera.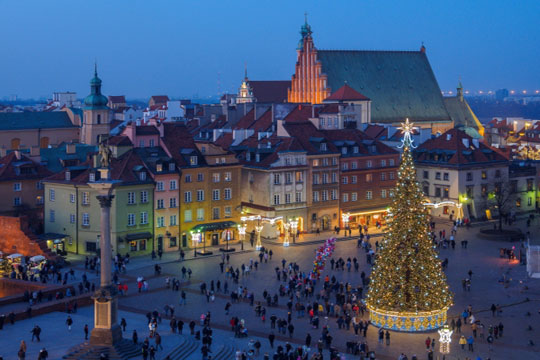 Visiting Warsaw in wintertime is a truly remarkable experience! Gleaming lights and decorations, warm and cozy cafes, festive Christmas markets, snowy and graceful city parks full of merry crowds of locals and tourist alike, create a...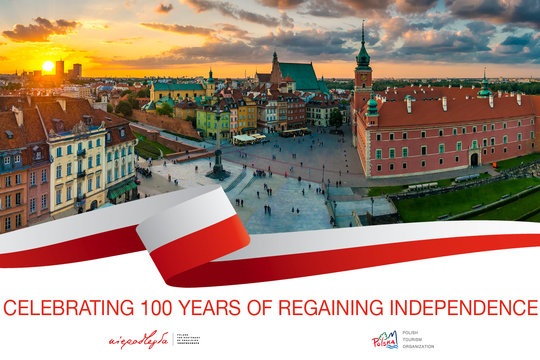 Following the First World War and after spending 123 years divided amongst the three neighboring powers, Poland regained its sovereignty on November 11th 1918.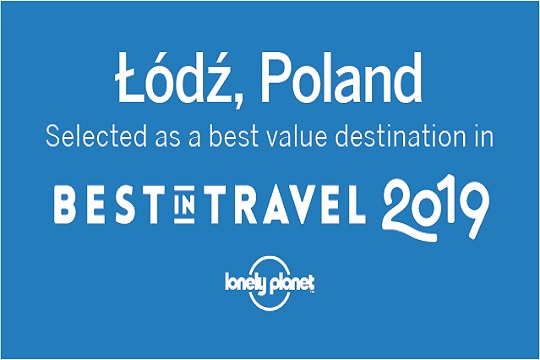 Lodz takes the 2nd place in the world in Lonely Planet's ranking of the best value destinations to visit in 2019. The city has been recognized in an extremely prestigious and anticipated by tourists list of Lonely Planet Best in...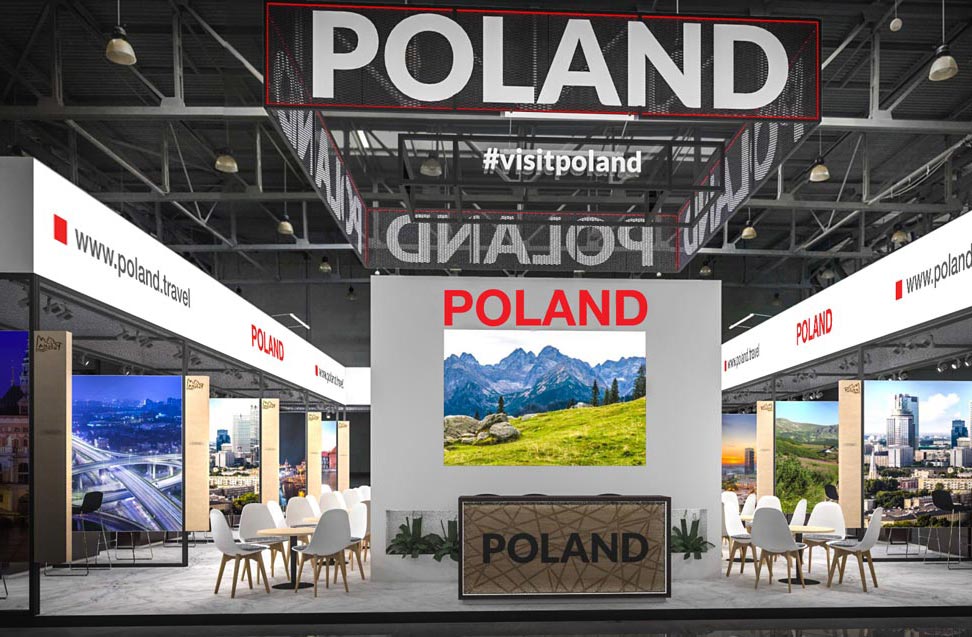 Meet us at WTM 2018 London. Stand EU1420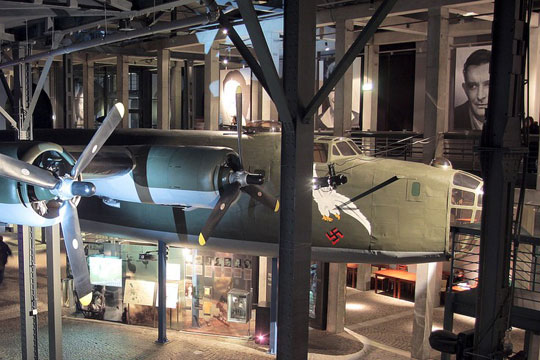 September 1st, 2019 will mark the 80th anniversary of the outbreak of World War II in Poland. Historical themed events and reenactments are planned to take place throughout the country.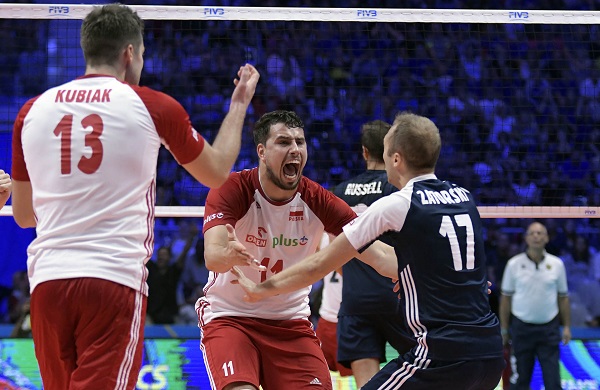 Polish national men's volleyball team remains the best on the planet by successfully defending the World Championship title!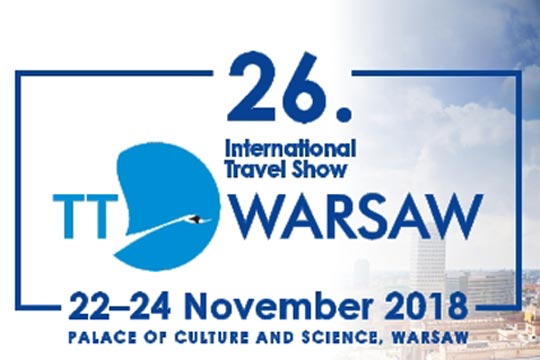 It is worth to find some time to come and see the TT Warsaw Fair between 22 and 24 November. The 26th edition of this popular event will take place at the Palace of Culture and Science in Warsaw.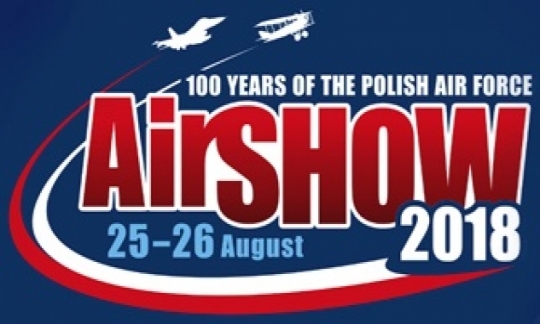 Celebrate the 100th anniversary of the Polish Air Force at the Radom International Airshow 2018.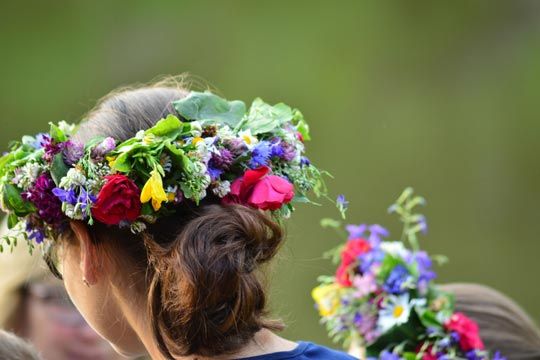 In days gone by, the pagan rituals of Kupała Night were bound by no rules or inhibitions. Today, this elemental evening of magic rites and love becomes a dazzling celebration of music!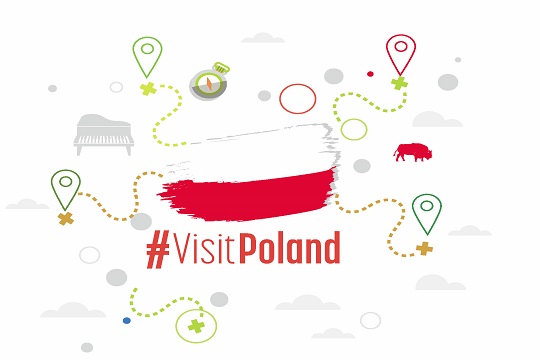 FunforLouis, LostLeBlanc and Clavero are among popular travel vloggers who have recently come to Poland to explore the country's most beautiful spots.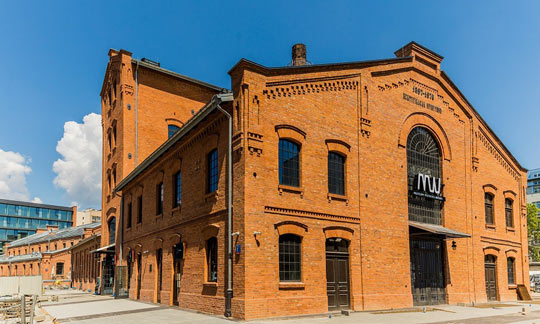 The goal of the Polish Vodka Museum was to create a space where we could present vodka's unique history. Polish Vodka is not only our national heritage, but it is also an essential attribute of 'Polishness' recognised all across the...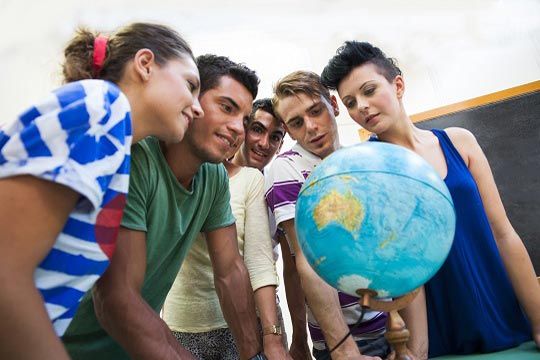 Lonely Planet again names Poland one of the best destinations in the world to visit in 2018.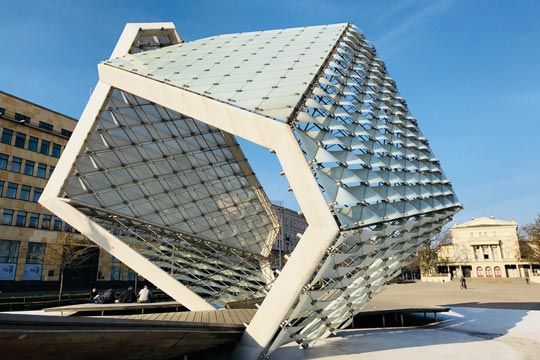 From medieval temples to state-of-the-art modern structures, there are several architectural masterpieces in Poland you should not miss.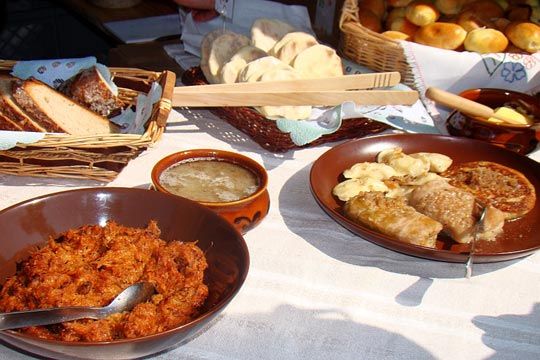 Explore Poland's delicious food through its vibrant food festivals around the country. From raw honey to traditional goose meat dishes, Polish festivals take food seriously.
Early 2018, Raffles Europejski Warsaw will open its doors to welcome a new chapter in an extraordinary history which spans 160 years.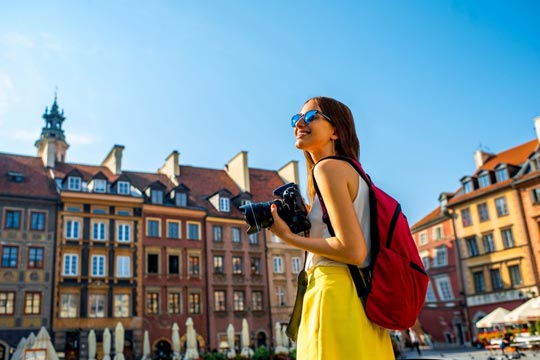 Not all trips are about unplugging. Discover a selection of the best tools for the digital-savvy traveler.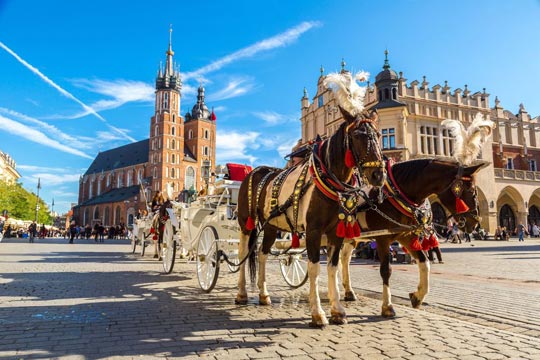 The best things in life are free' goes the saying, and it is definitely true in Poland. Plan your stay in Poland with these free attractions.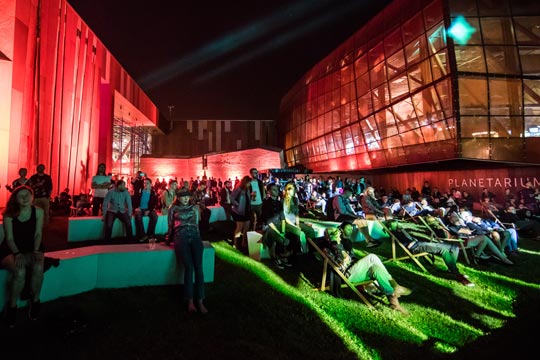 From Gdynia Film Festival  to the Jewish Culture Film Festival in Cracow – there is a crowd of film festivals in Poland you might want to attend.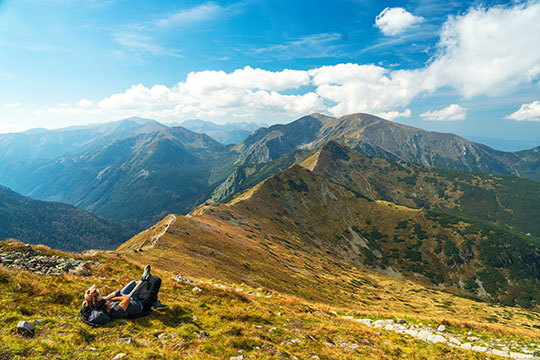 While Poland has been a choice for film setting in some of the local productions, the selected blockbuster movies have been filmed here as well.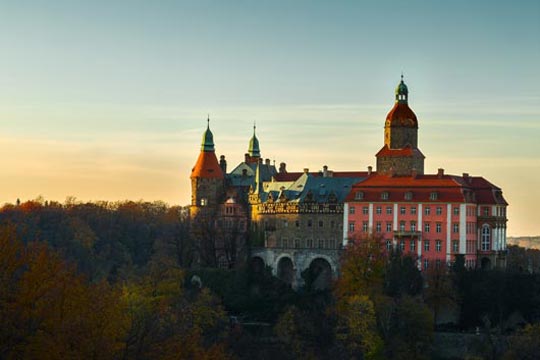 With nearly all Poland's territory affected by World War II, Poland is a perfect choice for those that want to uncover the secrets of this troubled time in world's history.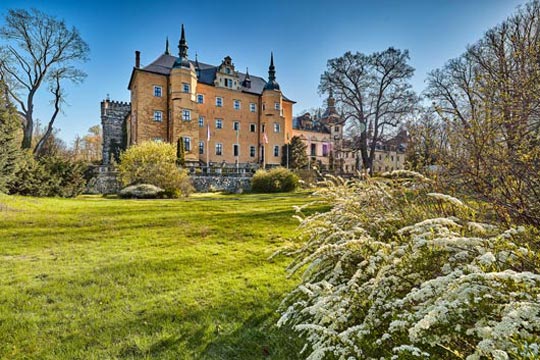 Discover some of Poland's best hidden gems. Here are some of the most secret treasures you might want to know about.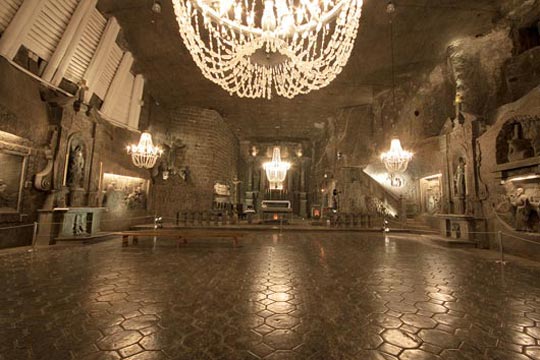 In Poland history is everywhere. Here are the ten historical sites in Poland worth seeing.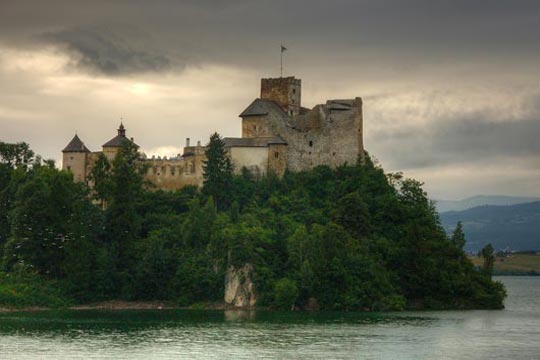 When I think of medieval Poland, I think castles and medieval fortresses. There are not many that have survived intact, however. Here are the top 10 picks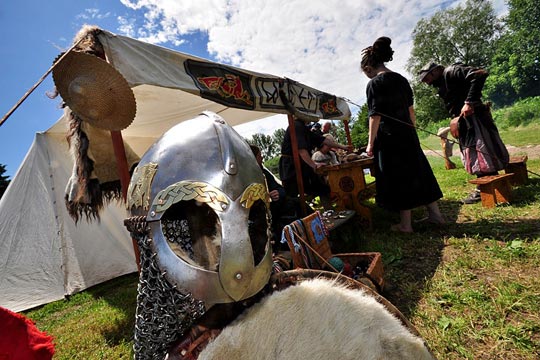 Step back into history and discover facts about Medieval times in Poland, visiting famous historical sites and participating in some of the famous medieval events.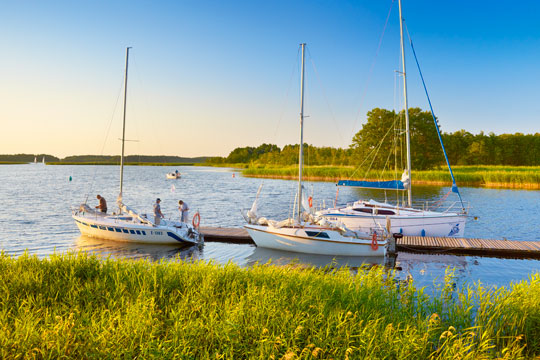 In the mood for a weekend break? Time to discover some of Poland's quintessential landscapes. Read on for our guide to the best weekend breaks in Poland.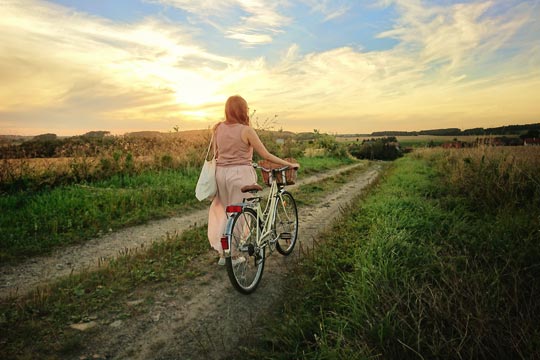 Break from your regular routine. Poland has plenty of activities on offer to provide you with a real adventure holiday.
10 astonishing running tracks in Poland - which one would you pick?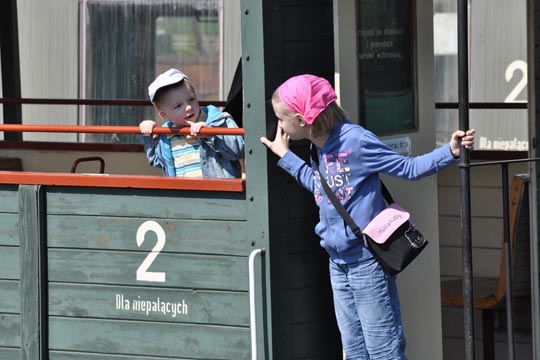 The 'Express Locomotive' greatly encourages travel on the route Jędrzejów - Umianowice – Pińczów in a historic train in 'retro style' pulled by the narrow-gauge locomotive Px48 from the year 1951.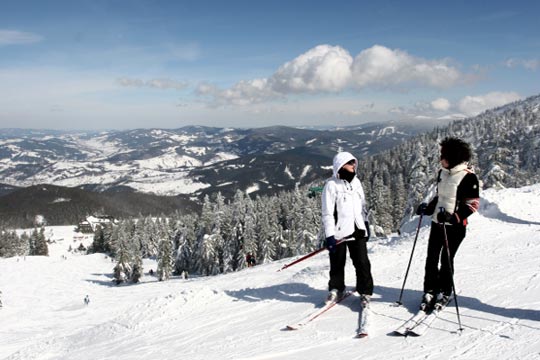 Winter in Poland is not just mountains and skiing. Active visitors have every year more and more opportunities to pursue their passions. In addition to traditional winter activities like cross-country skiing or skating, some sports...