Travel Inspirations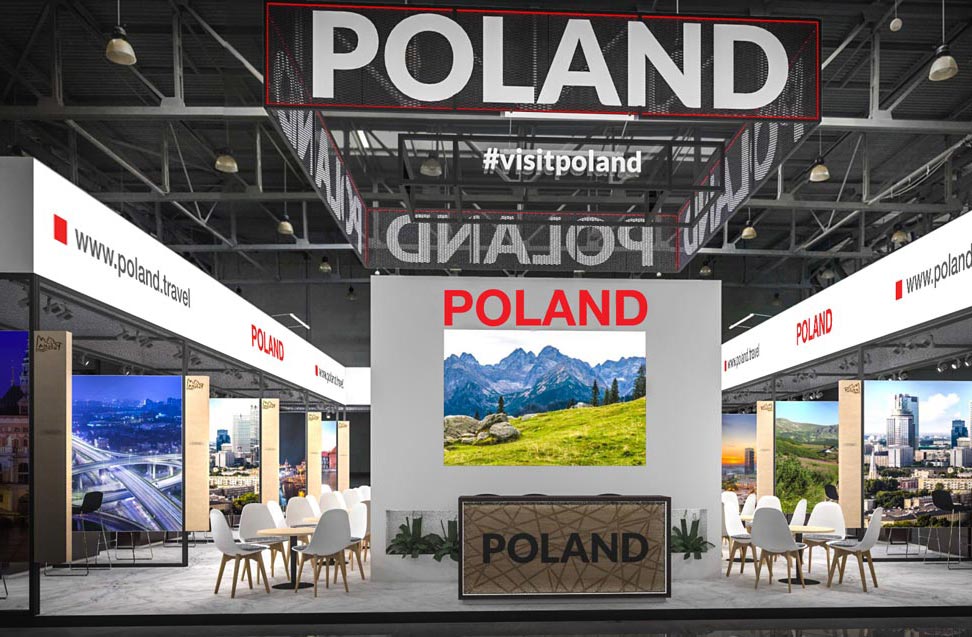 September 1st, 2019 will mark the 80th anniversary of the outbreak of World War II in Poland. Historical themed events and reenactments are planned to take place throughout the country. A good place to start is by touring the recently opened
Museum of the Second World War in Gdansk. 
The Uprising Museum
and
Museum of The History of Polish Jews
, both in Warsaw are the must if you want to learn about Modern European HistoryIt began in Poland. Discover how Europe has been changing for the past decades. Commemorate the 30th anniversary of the fall of communism in Poland and help remember all those involved with the anticommunist opposition who struggled for freedom, democracy, and human rights. The best place to do so is by visiting 
the European Solidarity Centre in Gdansk.
When visiting Poland next year  take time to learn and commemorate these important events and their relevance to the modern European history.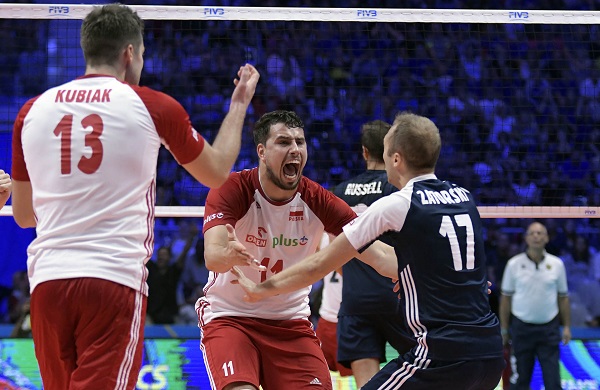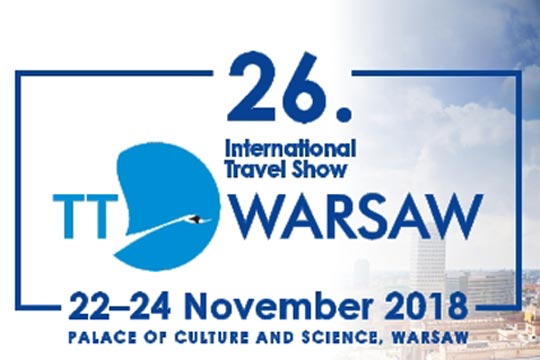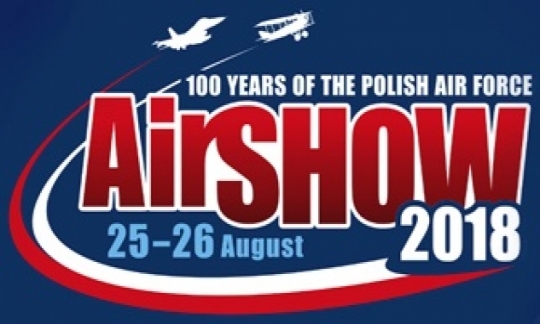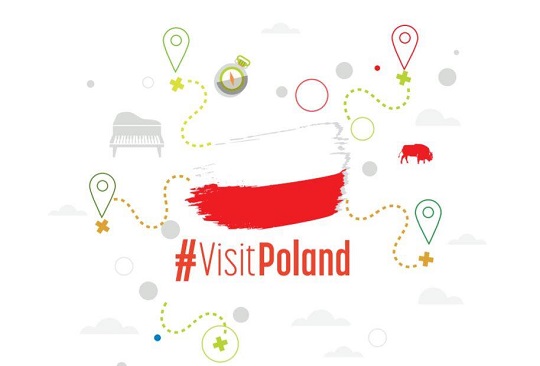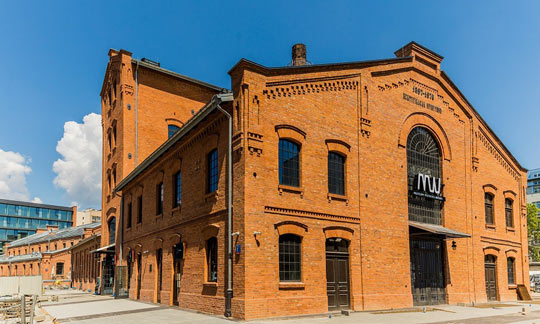 Lonely Planet again names Poland one of the best destinations in the world to visit in 2018 Poland has been named one of the best value destinations in the world to visit in 2018 in Lonely Planet's Best in Travel, the highly anticipated announcement of the world's hottest destinations that should feature on every traveller's wish list for the year ahead. Each year Lonely Planet highlights the top ten countries, cities, regions and best value destinations that experts recommend travellers experience in 2018 r. Previously, Poland was named by Lonely Planet as a "Top 10 Country" to visit in 2016.
From
Gdynia Film Festival
 to the
Jewish Culture Film Festival
in Cracow – there is a crowd of film festivals in
Poland
you might want to attend. Promoting Polish commercial productions, independent cinema or animated movies, they all offer something film-lovers will enjoy. 
Every year more and more tourist use thermal baths. No wonder! Bathing is a perfect solution to get rid of winter blues and warm up during cold winter days. Thermal baths perfectly suit families with children, while for others a separate sauna area will be a wonderful oasis to wind down and relax. So if you feel like doing this we handpicked few of the best for you:
Winter in Poland is not just mountains and skiing. Active visitors have every year more and more opportunities to pursue their passions. In addition to traditional winter activities like cross-country skiing or skating, some sports typical to only summer are now available, like horse-riding or Nordic Walking.