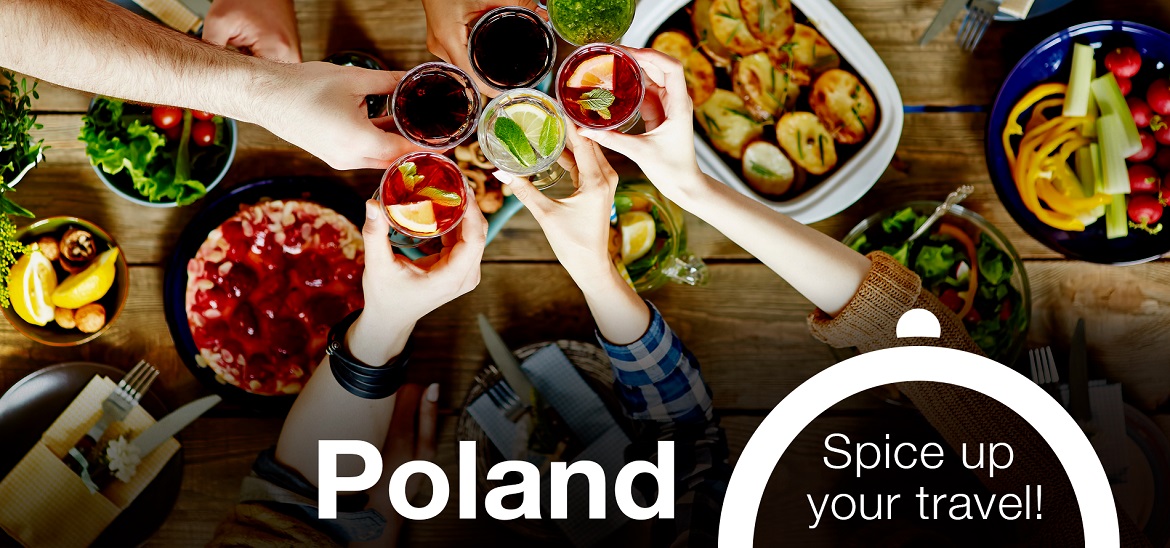 Polish cuisine was born out of diversity.
There is no homogeneity of flavour between North and South or East and West but rather, a wealth of flavours that is simply staggering. Culinary diversity is one of Poland's treasures. Discover the best foodie cities across the country and start planning your next delicious trip today!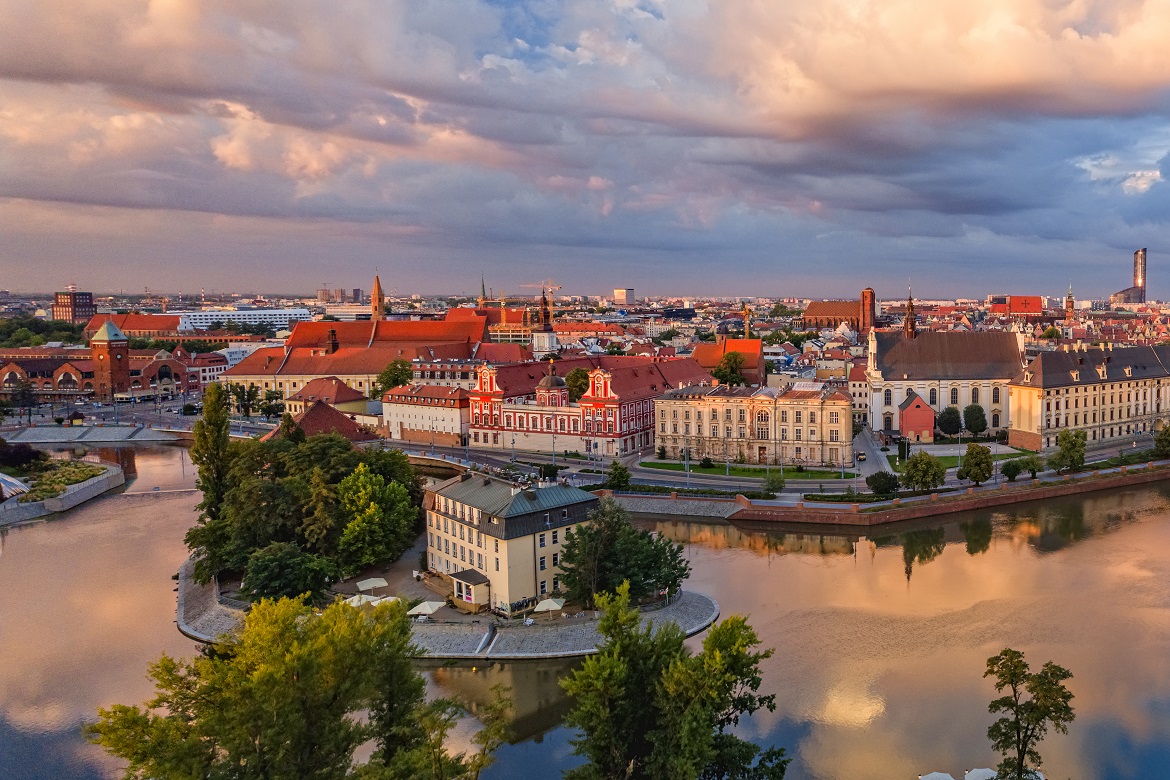 Wroclaw – picturesque, fabulous and tasty
A two- or three-hours plane flight is all that is necessary to arrive at one of the most unique Polish cities. The oldest town hall in Poland, medieval sights, six rivers and a hundred bridges…that is Wroclaw!
Picturesque architecture of Wroclaw compels admiration of not only the residents but also of foreign travelers. British newspaper The Telegraph recognised Wroclaw as the 4th most colourful destination in the world. The beauties of Wroclaw can be admired from above, particularly due to the highest number of vantage points in Poland.
Searching for dwarves
If you like fairytale atmosphere we will tell you a curiosity that may encourage you to visit Wroclaw. In the oldest, antique part of the city called Ostrow Tumski, there are gas street lamps which are up to this day lit by the local lightkeeper every evening. Wroclaw is also known as a city of dwarves! Currently there are almost four hundred of them, but new are still being found. "Searching for dwarves" is popular both among residents and tourists.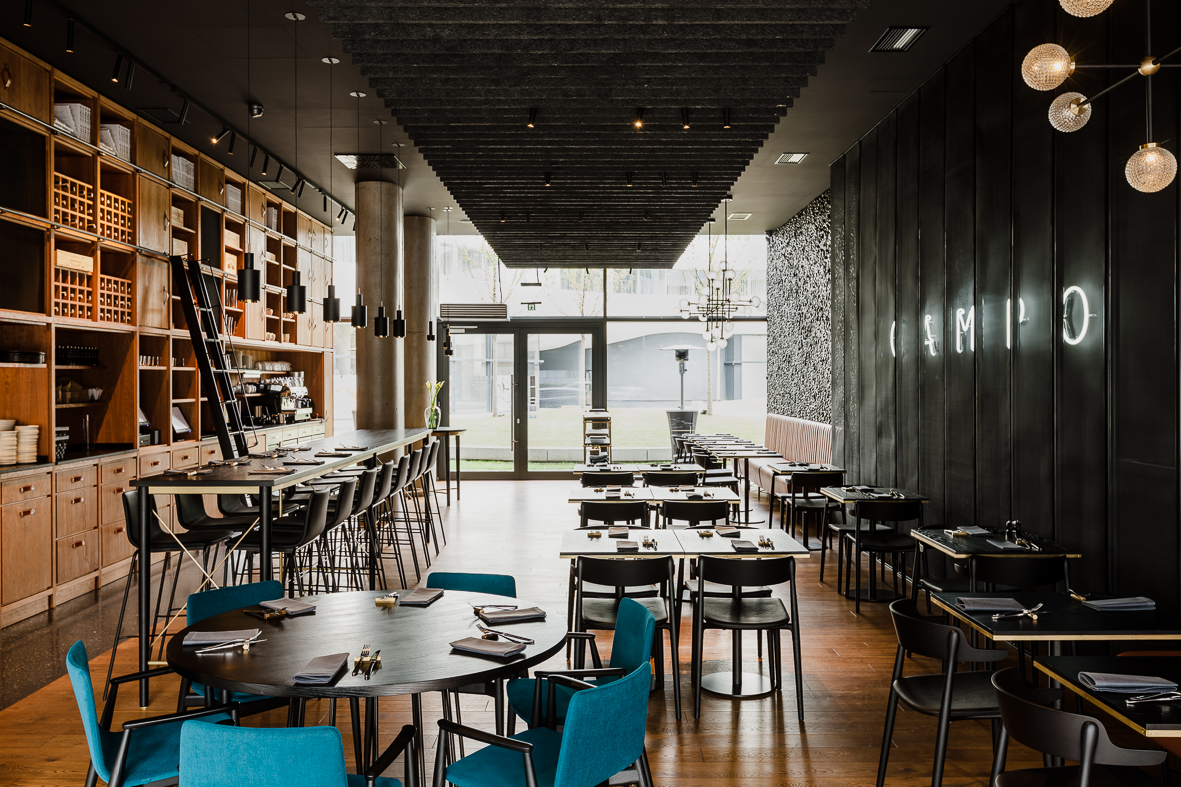 Culinary achievements of Wroclaw
Exploring the numerous secrets of the city one can get hungry. It is time, then, to learn the secrets of the gastronomy of Wroclaw. And how great these are! The city can be proud of them, with its culinary achievements being rewarded multiple times already: in 2019, the Gault&Millau guide distinguished thirty-nine restaurants, with one of the local ice cream parlors ranked among the Top 20 best in Europe, according to The Guardian newspaper.
Ecologically and regionally
If you want to try regional products all you have to do is get to the EcoMarket (EkoBazar) located in the post-industrial interior of 57 Teczowa street. It is a real treat for the lovers of organic products. About thirty exhibitors offer products of the best quality, from their own fields or gardens as well as homemade products. Here, you can find all of the most characteristic regional delicacies.
And remember! Wroclaw holds the European Best Destination 2018 title, which speaks for itself – there is no better place for a city break.