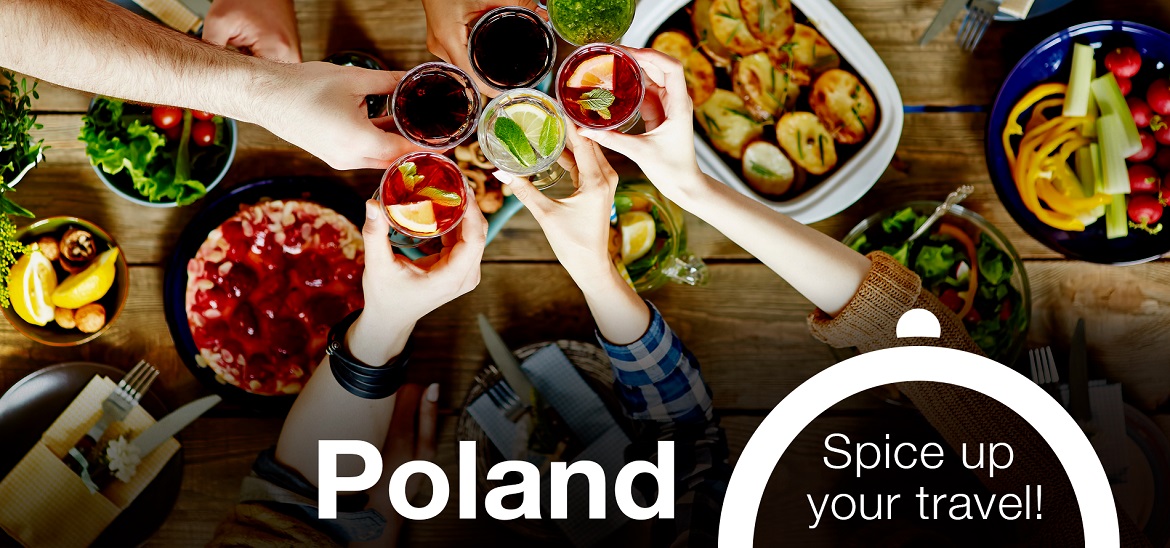 Polish cuisine was born out of diversity.
There is no homogeneity of flavour between North and South or East and West but rather, a wealth of flavours that is simply staggering. Culinary diversity is one of Poland's treasures. Discover the best foodie cities across the country and start planning your next delicious trip today!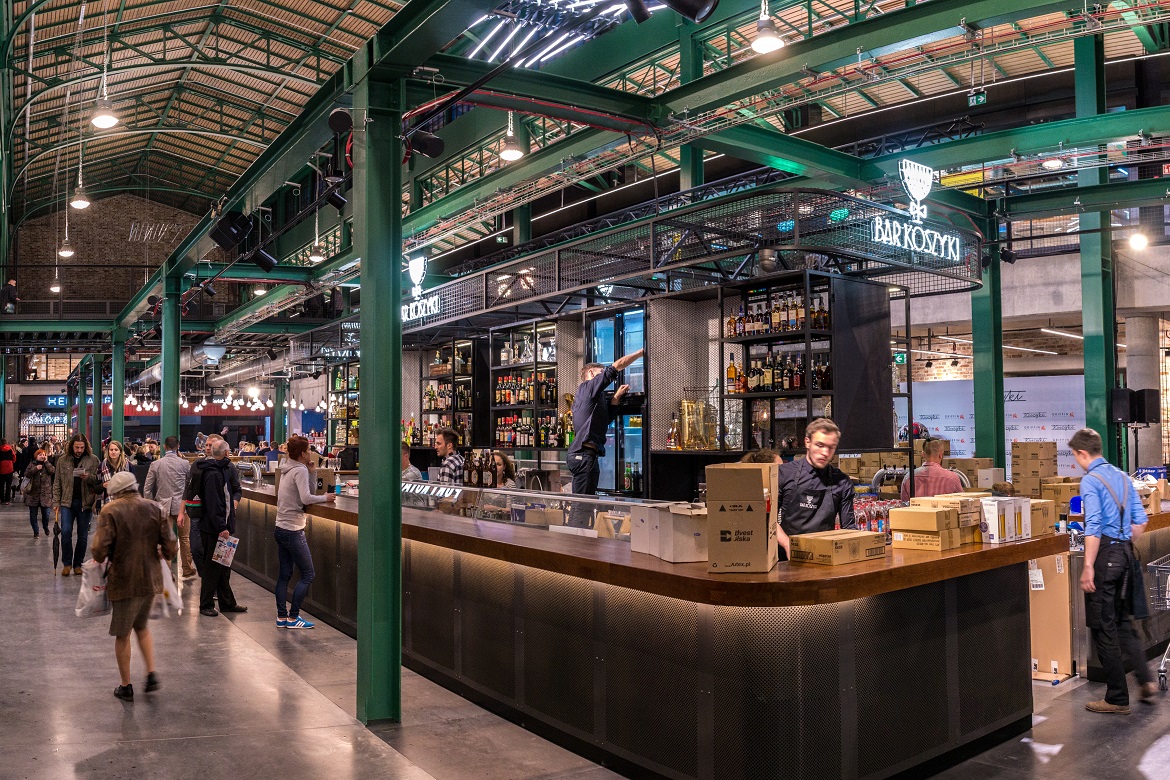 Warsaw – modern city with rich history
Warsaw is a city of rich history, proudly looking ahead to the future. There are interesting antiques, colourful parks, modern museums, fantastic modern architecture and delicious tastes.
The Old Town, placed on the UNESCO World Heritage Sites list, is the heart of the city. This is where you should start your walk along the Royal Route, its name derived from the three nearby former residences of Polish rulers.
Relax at the Vistula
After the walk along the Royal Route, in order to rest from the noise of the city, come over to the Vistula, relax on one of the urban beaches or stroll along boulevards. There are culture cafes, discos, outdoor concerts and colourful shows in the Multimedia Fountain Park available. The other side of the river maintained its natural, wild character, which is unheard of even on the European scale. Go there if you want to see a stunning view over the whole capital. Over the red rooftops of the old architecture it is possible to see the elegant tower blocks, among them the Palace of Culture and Science.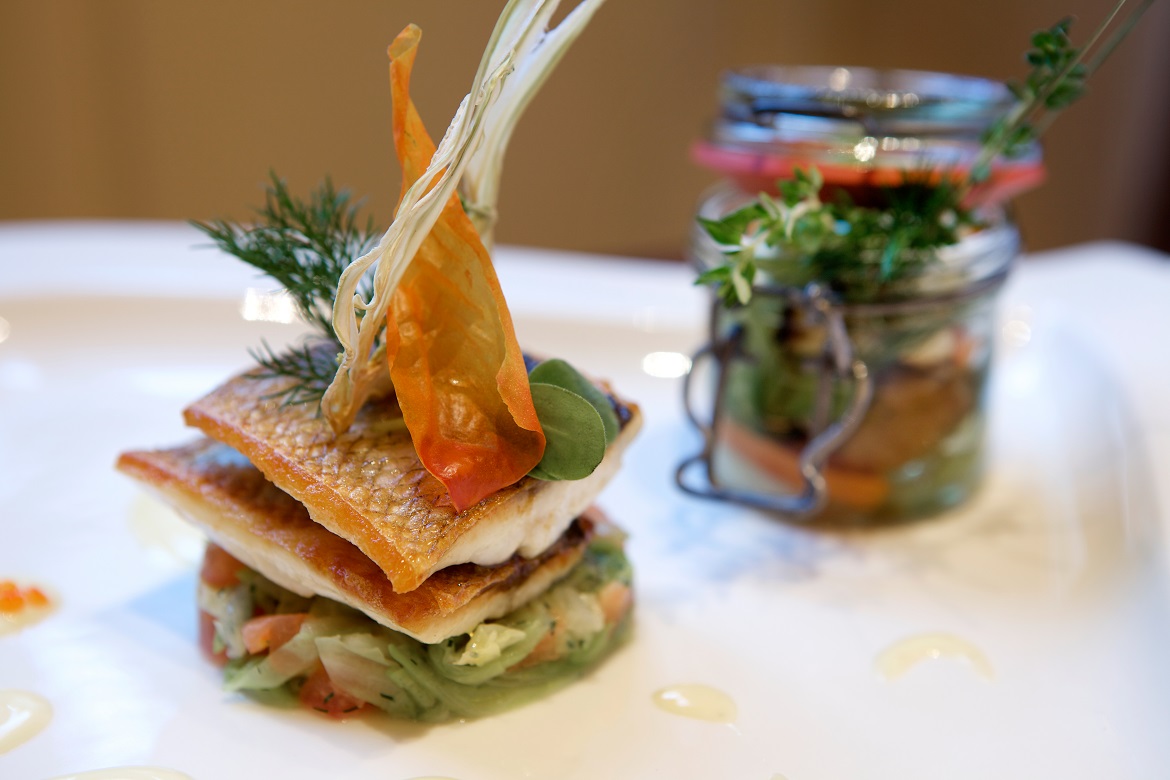 Vege-city with Michelin stars
Equally interesting and diversified as the city is its culinary image. There are luxurious and elegant restaurants – including two with a Michelin star each, as well as milk bars and street food. Warsaw is in the Top 10 on the Happy Cow's list of the vege-cities.
Warsaw cuisine in a modern release
Your culinary adventure should start with the traditional dishes of Warsaw cuisine. Its unique taste stems from the influence of many cultures and nations. Following modern trends, chefs use local products and alter traditional tripe, dumplings or pickled herrings into genuinely modern dishes. For the dessert you have to try the Wuzetka cake, donuts and hot coffee. It is advisable to go on the culinary trip with a guide, in order to try the best local delicacies and learn more about their history.
If you like worldwide cuisine, you should visit one of the antique market halls. Their interior hosts fancy restaurants and bars as well as stalls with regional products. During summer weekends you can taste food at the Breakfast Fairs (Targi Sniadaniowe), the Night Market or at the Vistula Boulevards, where a multicultural culinary market is held. In the evening visit one of the 50 cosy craft bars, e.g. on Oleandrow street. Don't forget to visit one of the two museums dedicated to Polish vodka, in order to learn how great it is.