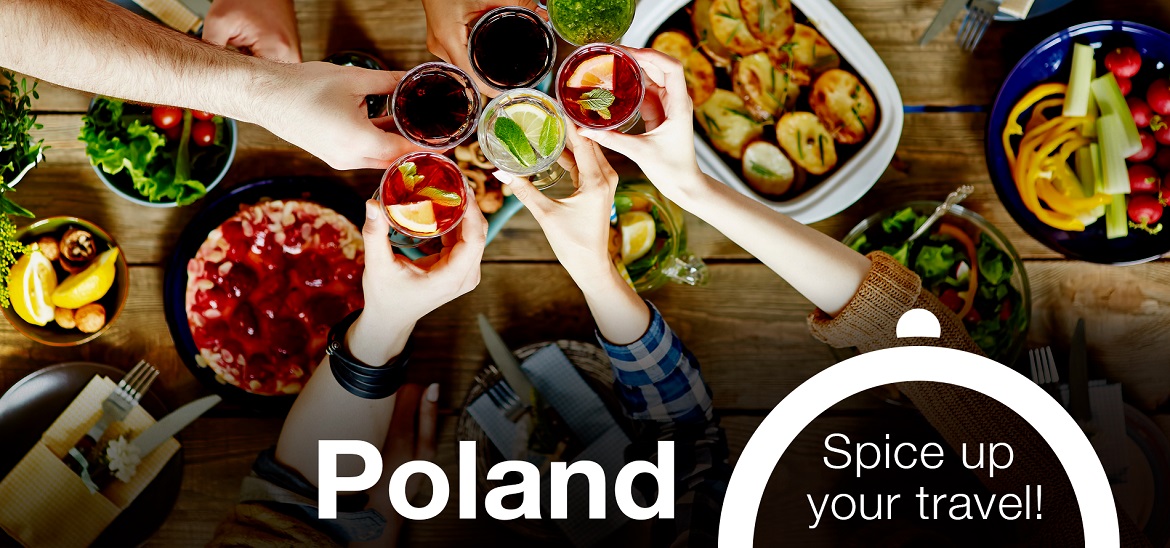 Polish cuisine was born out of diversity.
There is no homogeneity of flavour between North and South or East and West but rather, a wealth of flavours that is simply staggering. Culinary diversity is one of Poland's treasures. Discover the best foodie cities across the country and start planning your next delicious trip today!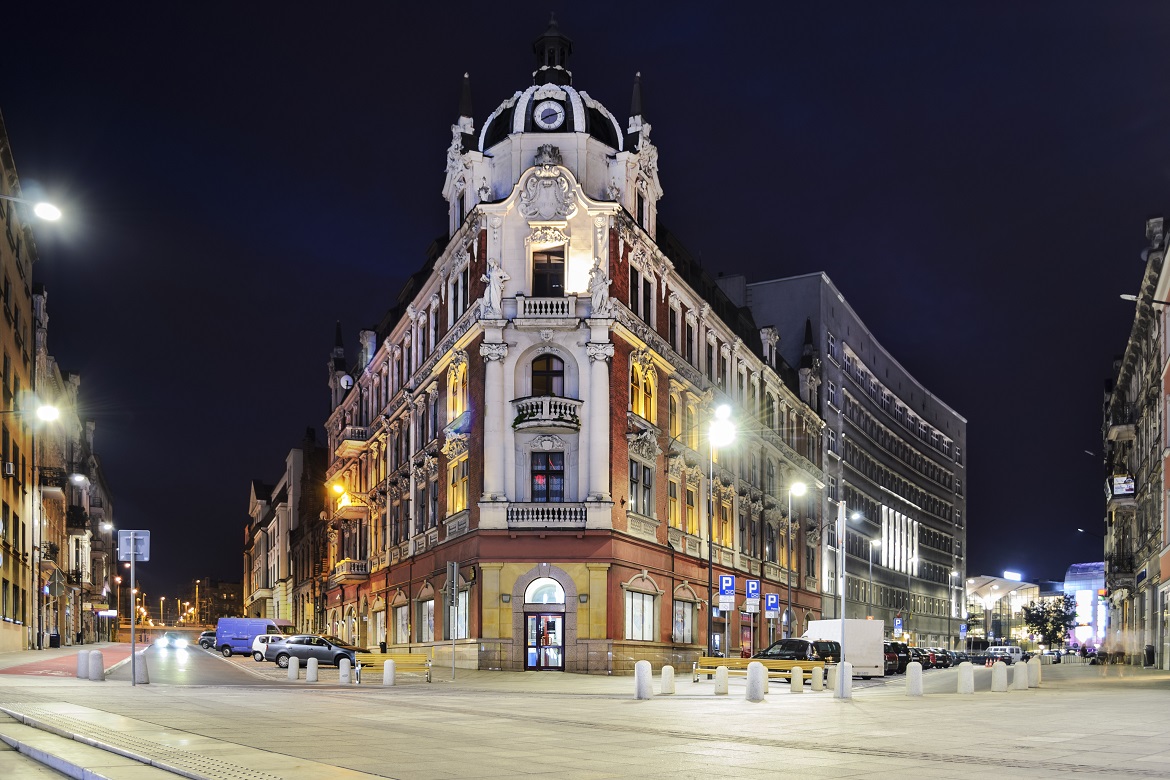 Silesia – mining and culinary customs
Silesia is a region of very strong customs, both mining and culinary. You will see fascinating things on the Industrial Monuments Route and enjoy regional cuisine on the "Silesian Tastes" Culinary Route.
The capital of the province is Katowice, easily accessible due to a broad network of airport and rail connections. In the 20th century over fifty coal mines operated here. Today, it is a modern city known worldwide due to its modernist architecture and labelled the "Polish Chicago".
Cultural city of fantastic beer
Katowice received a title of the UNESCO Creative City of Music. In the Cultural Zone, a lively place of meetings and parties, the Silesian Museum is located, along with Mariacka street located near the Market, constituting the entertainment centre of the city. Local restaurants and pubs offer the most popular beer brands in Poland: Tyskie and Zywiec. Both breweries are worth visiting in order to learn the history of beer production and to finish the visit with a tasting.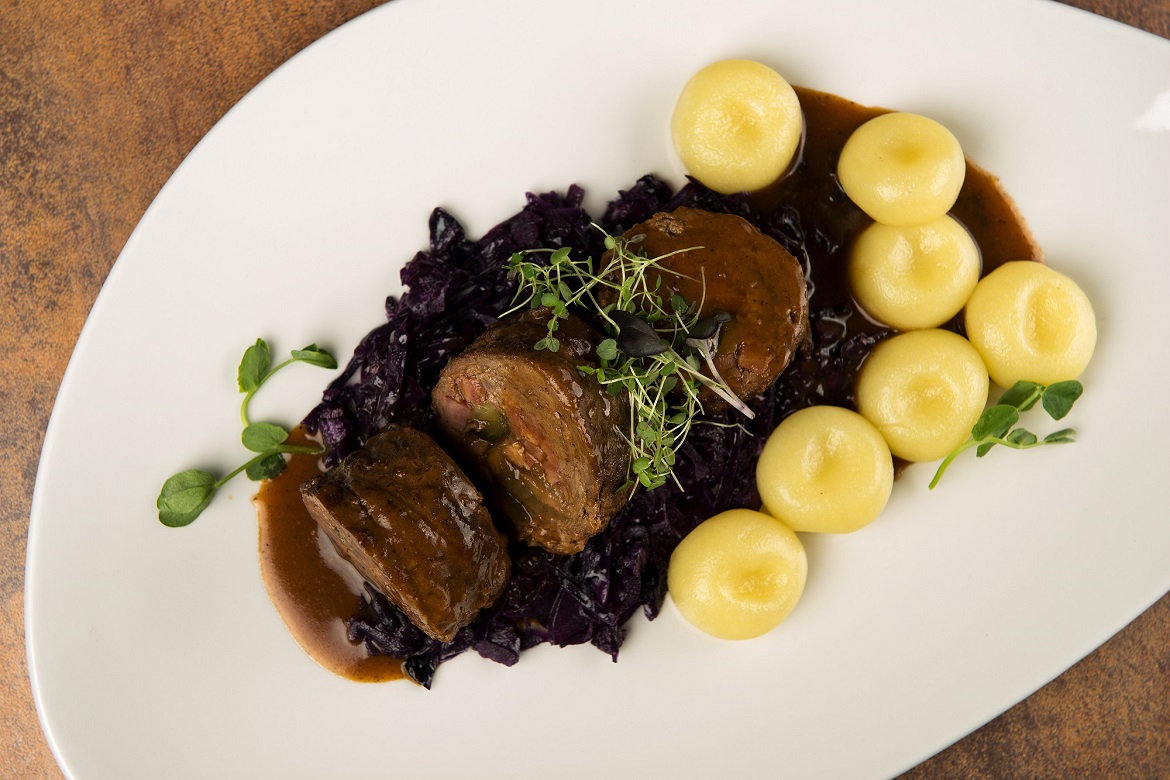 Underground pub and the Silver Mine
Tarnowskie Gory is an opportunity to visit the Silver mine – UNESCO World Heritage Sites location. The history of mining metal ores here goes back five hundred years. Visiting the Silver Mine and the Black Trout Adit provides knowledge on silver mining in the past.
Mining customs of the region can also be experienced in Zabrze. The Guido Mine contains the deepest located pub serving local beer. Maciej Shaft is a post-industrial building, and a location of a restaurant serving Silesian dishes in a modern way. It is located on the Industrial Monuments Route and the "Silesian Tastes" Culinary Route.
Krupnioki Śląskie, beef roulades and dumplings
Silesian cuisine is deeply rooted in the region's mining traditions. Coming home after a day of hard and demanding work, miners could look forward to some of the most filling and satisfying dishes in Poland. One of the most recognized and prized recipes is that for the Silesian beef roulade. Bacon, pickles and mustard are rolled up in a slice of beef and then slow cooked to a finger tender perfection. This roulade is served with a side of traditional Silesian dumplings and red cabbage slaw.
Another regional culinary trademark is the Krupnioki Śląskie. This local blood sausage is made with pork variety meats and blood, and buckwheat groats. The name of this delicacy derives from the Silesian "krup" which is the local word for "kasza" (buckwheat or barley grouts). So greatly is this sausage connected with Silesia that it has been registered by the European Commission as the "Protected Geographical Indication" – a designation awarded to regional products of unique quality.