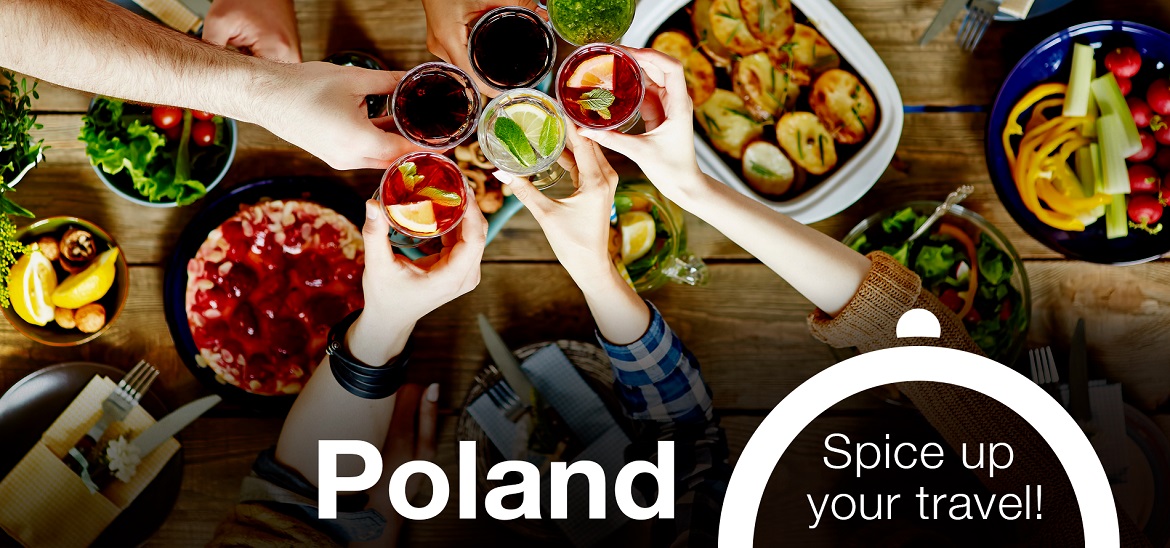 Polish cuisine was born out of diversity.
There is no homogeneity of flavour between North and South or East and West but rather, a wealth of flavours that is simply staggering. Culinary diversity is one of Poland's treasures. Discover the best foodie cities across the country and start planning your next delicious trip today!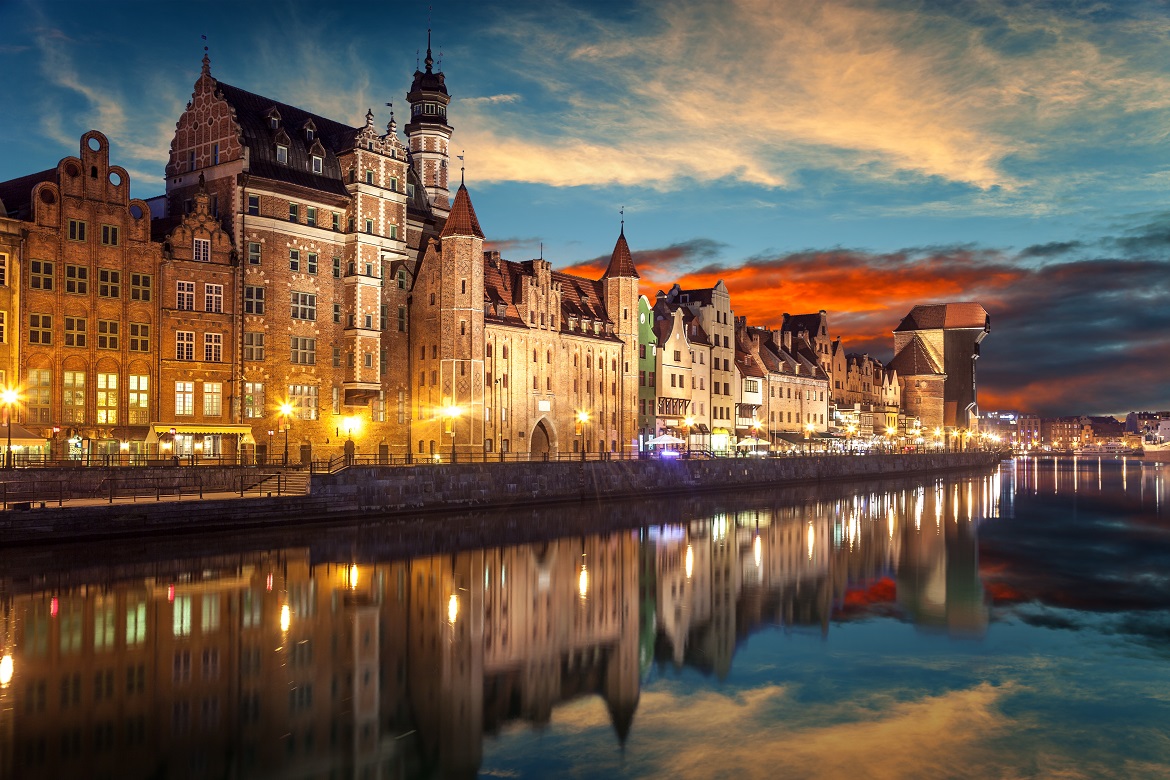 Traditional tastes of romantic Gdansk
Gdansk is breathtaking. Narrow alleys, on which one can find local amber artists, old tenements, illuminated quay of Spichrzow Island (Island of granaries) by the Motlawa river – those are the most romantic locations. Additionally, Gdansk is famous for its delicious regional cuisine.
Gdansk is a city of freedom, located in northern Poland at the Baltic Sea. Together with modern Gdynia and lively Sopot these create a metropolitan area of the three cities called Tricity. Gdansk is the oldest one of them, and as a result stands out due to its interesting architecture. There are antiques, renovated granaries, statues and modern shopping centres. This diversity is also reflected in the culinary aspects.
Fish and seafood
Gdansk is renowned for its great fish. Have a taste of the Baltic herring served in different ways, e.g. in a butter-wine sauce or with an apple mousse. If you are looking for something more specific, some of the great choices include cod, flounder and zander. Very often recommended are cod fried on butter and regional zander with fried cabbage and baked potatoes. You can find it in a restaurant by the Targ Rybny street. On the other hand, Wartka street should be visited if you are looking for a good fish soup.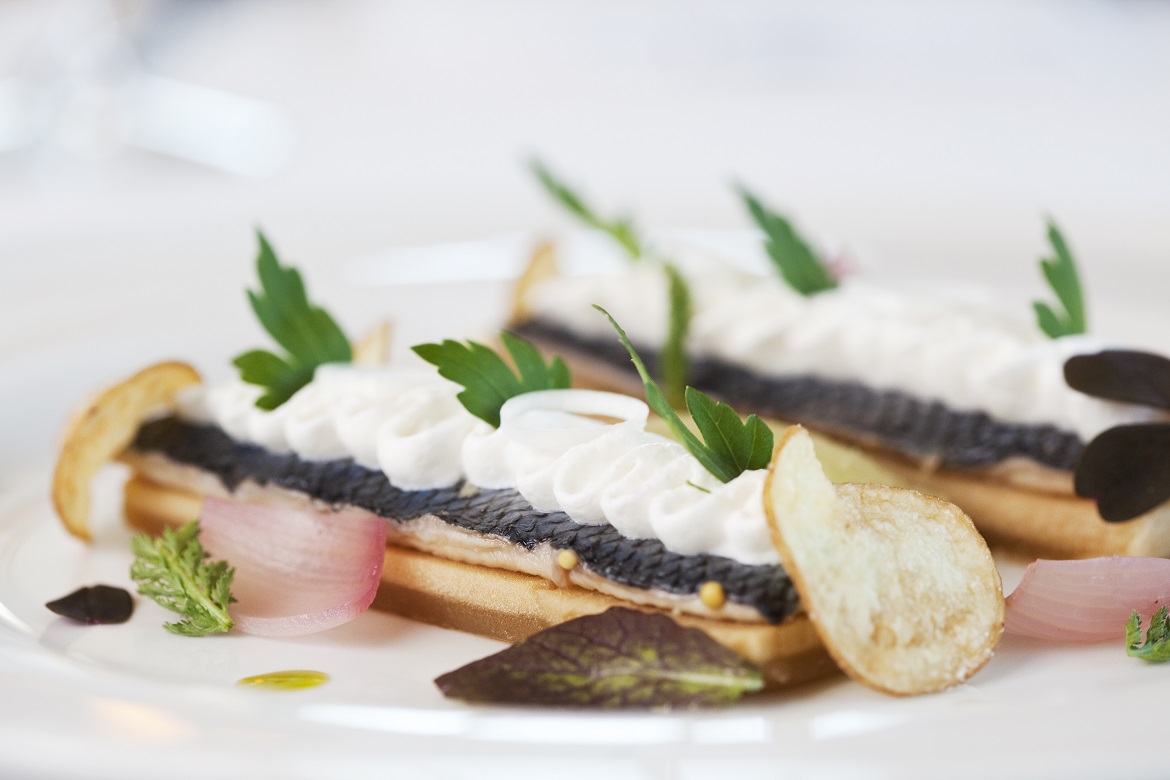 Meat dishes and vegetarian cuisine
In the centre, on the quay of Spichrzow Island, there is an elegant food hall. Some of the food served there includes not only Polish cuisine dishes based on fresh fish and meat, but also international dishes – sushi, shrimps, burgers, pizza or pad thai. Vegetarians will also enjoy dishes full of fresh vegetables and pods.
Regional beer or liqueur with pieces of gold?
Old Gdansk was famous for lots of things, one of them being the beer brewed in the city. Brewery traditions are still cultivated: multiple locations still offer regional beer. Some even brew this amber-coloured beverage by themselves. The liqueur of Gdansk, made using a traditional, 16th century recipe, is also very popular. Its name, Goldwasser, comes from the little flakes of genuine gold it contains.