Shopping in Poland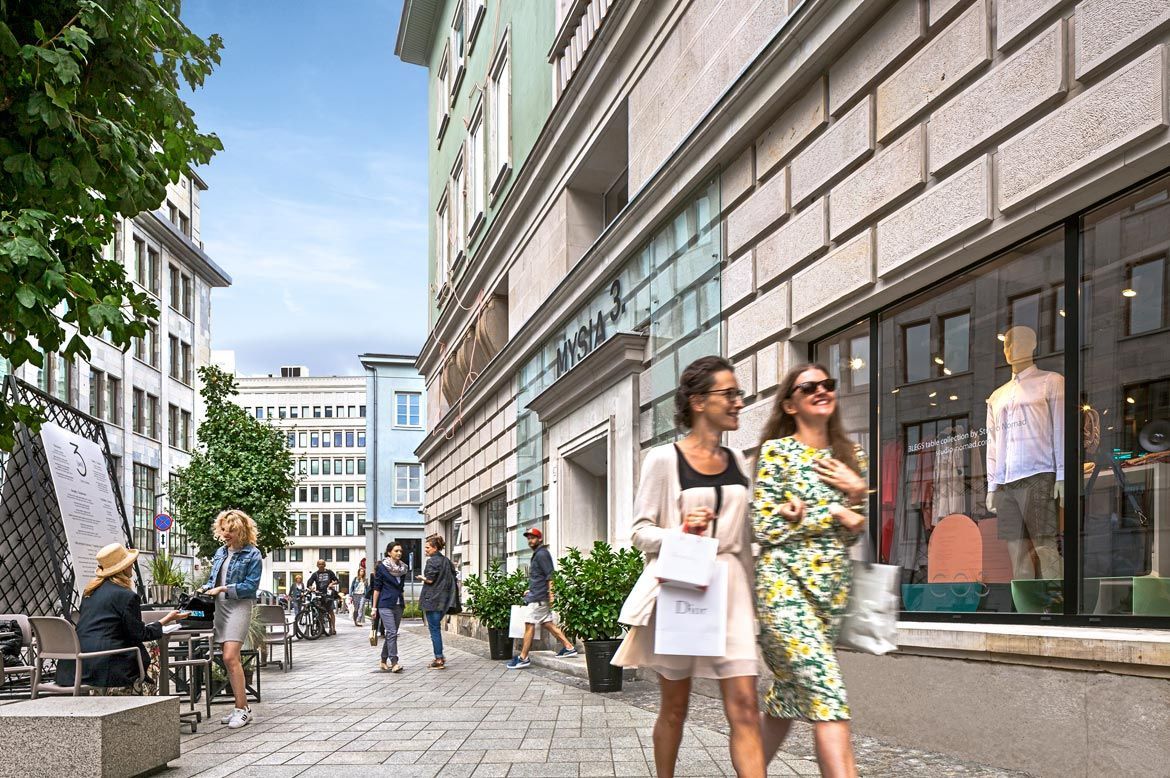 You can buy traditional leather Highland shoes and socks made from that itchy, sheep's wool in Zakopane, in Kaszuby you can buy pictures painted on glass, hand made snuff-boxes from horn (with the snuff as well of course!) and tablecloths embroidered with seven colours, and in Koniakowa, intricate lacework.

Poland is famous for amber and silver. Apart from the classic necklaces and those polished, gold like nuggets it is worth looking for original examples from young artists. Beautiful items can be found in the Metal gallery and in the Warsaw M. Gallery. The jewelers, Kruk, sell pieces with Kujawian patterns painted on ceramics and jewellery with that unique striped flint stone, the stone of optimism.

High quality Polish linen can be found in the Cepelia chain of shops. Visitors to Poland also appreciate the work of Polish artists-craftsmen: custom made shoes from the Warsaw workshop of Jan Kielman and Son (in 1921 Charles de Gaulle ordered his shoes here) or the unique handbags from the designer Marianna Tomaszko.
In the BB Gallery in Krakow and in the Warsaw Opera gallery original ceramics signed by artists can be bought. If not a painting or a graphic illustration, then what about a pillow with a satiric commentary by Andrzej Mleczko or a glass with the reproduction of a painting by Agata Bogacka, one of the most fashionable contemporary painters in Poland?

The area around Wałbrzych is the place to buy Silesian porcelain, for glass you need to go to Krosno and for cut glass – to Szklarska Poręba. The cobalt-cream faience from Boleslawiec has its devoted fans. Poland is also famous for hand painted Christmas tree baubles; the fragile jewel can be bought for example in the Calik-Radko gallery in Krakow.

It is also worth buying slow-food products in Poland: sausage, oscypki, or apple wine. In Torun you should buy spicy gingerbread, in Warsaw, sweets from Wedel, and in the Suwalki region – a jar of linden honey. One of our export successes are luxury liquors: Krzeska vodka with the addition of herbs from the Podlasie region, sweet liquors and high percent alcohol mead.
Poland might not be the first country that comes to mind when you think "flea markets". Still, it has a lot to offer to money-smart shoppers and vintage enthusiasts, with flea markets located in nearly all major cities. Where to shop...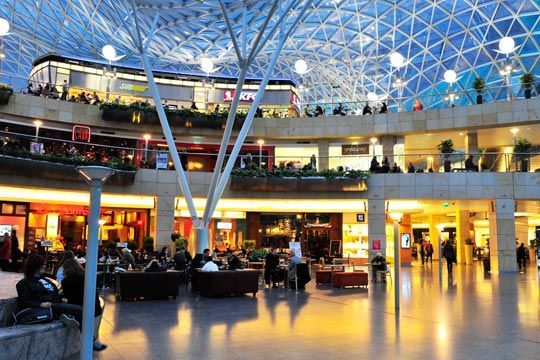 Read our guide to Poland's best shopping areas and find out where to shop for antiques, clothes, souvenirs and jewelry.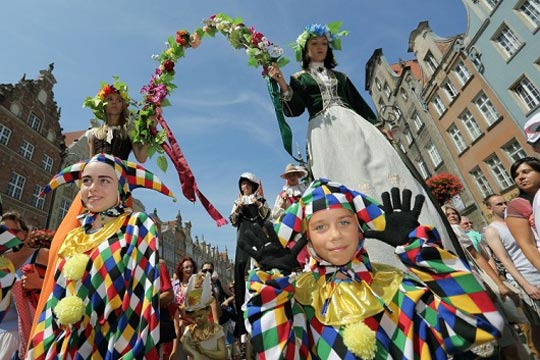 In July and August shop with us at the oldest fair in Gdansk and in Poland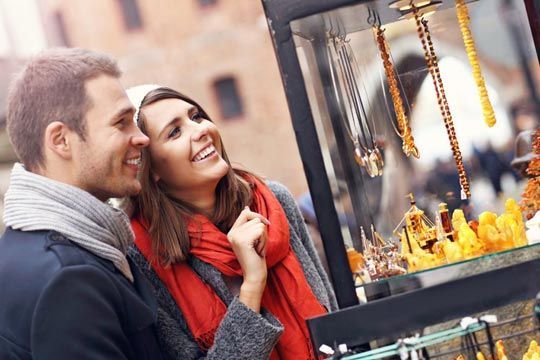 An old Polish custom states that visitors must bring home a memento of their trip. In the age of mass-produced Chinese products, everywhere you will go, you will easily find a pillow, a sheep with the inscription Zakopane on it, or a...