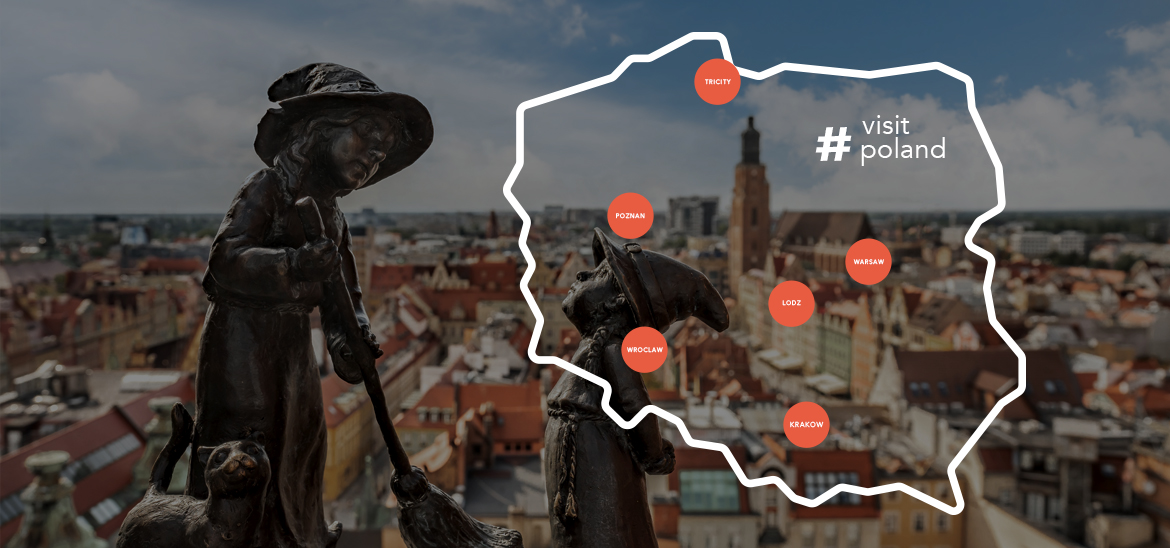 Poland: Cities Worth Discovering
From the towering Tatra Mountains to the wild Baltic Sea, Poland is filled with vibrant cities known for their splendid heritage, mouthwatering cuisine and stunning architecture. Poland is home to numerous attractions and landmarks that are sure to delight visitors from all over the world. A getaway to Poland will keep everyone happy — from beach-goers and hiking fans to city break lovers. The country's secret lies in the evident diversity between its cities, each of which is waiting to tell a unique story. It's time to be captivated by a fantastic city break crammed with charming districts, modern city centres and bustling streets.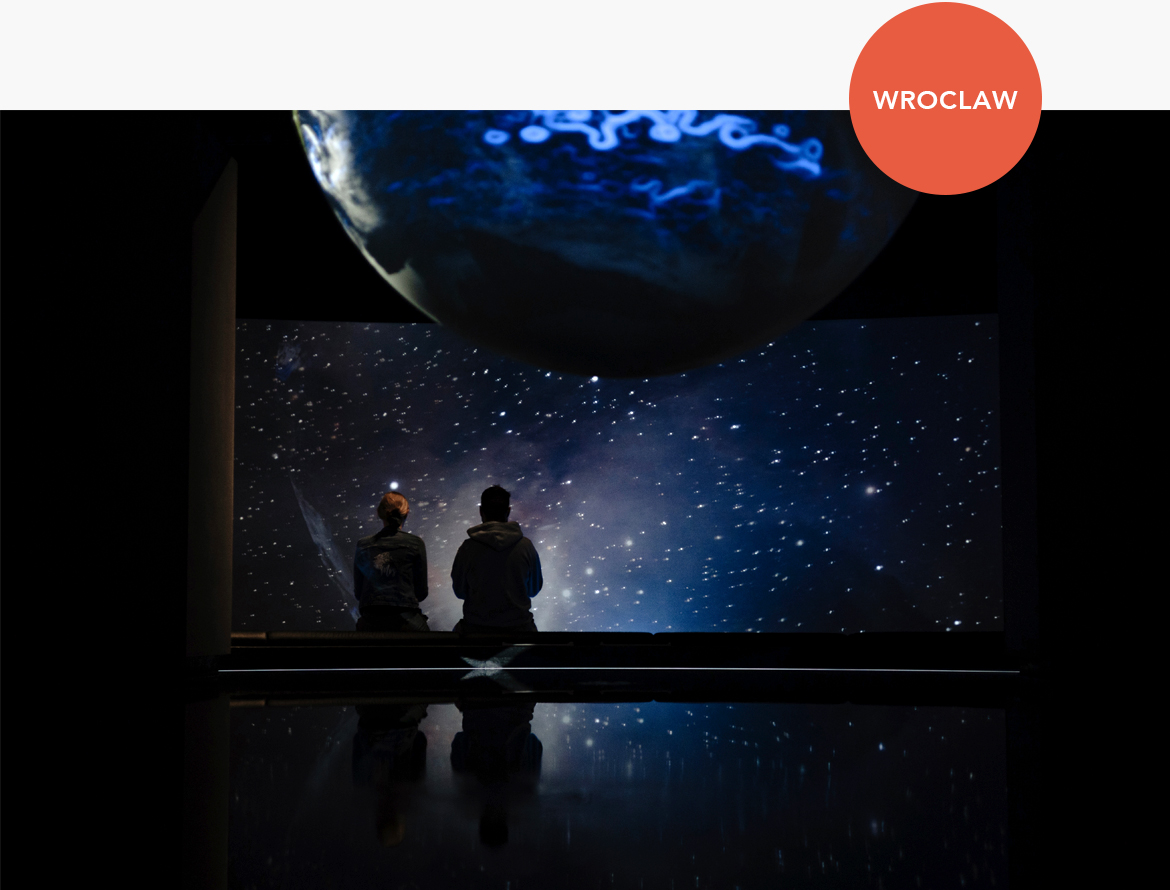 Wroclaw.
Straight from a fairy-tale.
Wroclaw is the capital of the Lower Silesia region and is one of the most beautiful cities in Poland. Some describe Wroclaw as "The Venice of Poland" as the Oder River breaks off into separate tributaries that run throughout the city.
With over 100 bridges, small islands, a fascinating market square, picturesque green spaces and a vibrant nightlife, Wroclaw has everything needed for a truly magical getaway. It charms visitors with its unusual architecture, numerous bridges, cultural heritage and scenic boulevards, as well as many monuments and well-preserved historic buildings. Wroclaw can seem like a fairy-tale city, with its chilled vibe, hundreds of gnomes hidden around the buildings and a lighthouse-keeper walking around Ostrów Tumski.
Sunset cruises on the Oder River, the picturesque Town Hall and the magical district of Ostrów Tumski with its many bridges make a stay in Wroclaw truly magical!