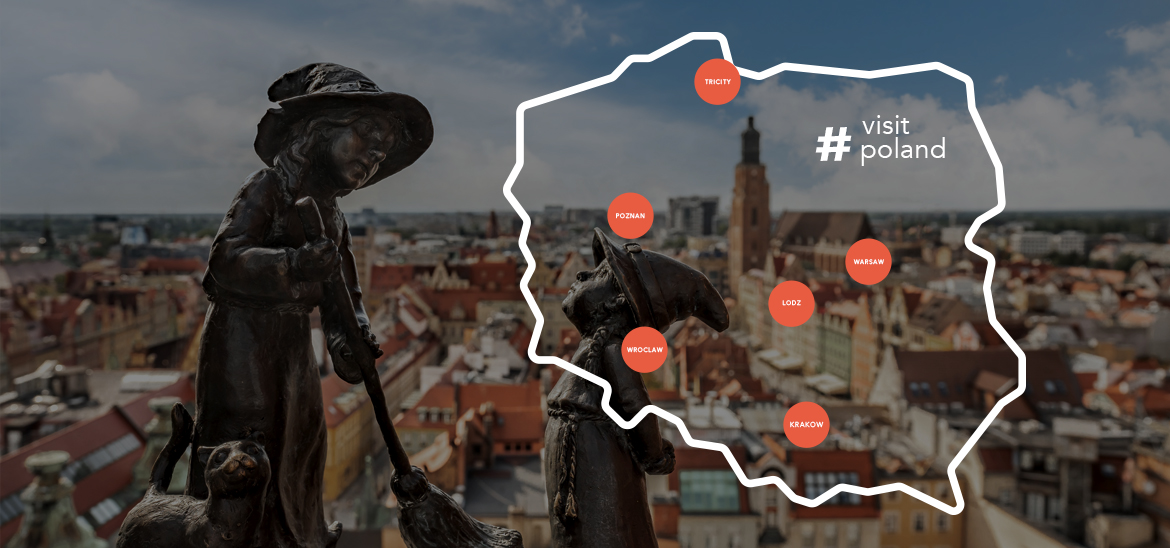 Poland: Cities Worth Discovering
From the towering Tatra Mountains to the wild Baltic Sea, Poland is filled with vibrant cities known for their splendid heritage, mouthwatering cuisine and stunning architecture. Poland is home to numerous attractions and landmarks that are sure to delight visitors from all over the world. A getaway to Poland will keep everyone happy — from beach-goers and hiking fans to city break lovers. The country's secret lies in the evident diversity between its cities, each of which is waiting to tell a unique story. It's time to be captivated by a fantastic city break crammed with charming districts, modern city centres and bustling streets.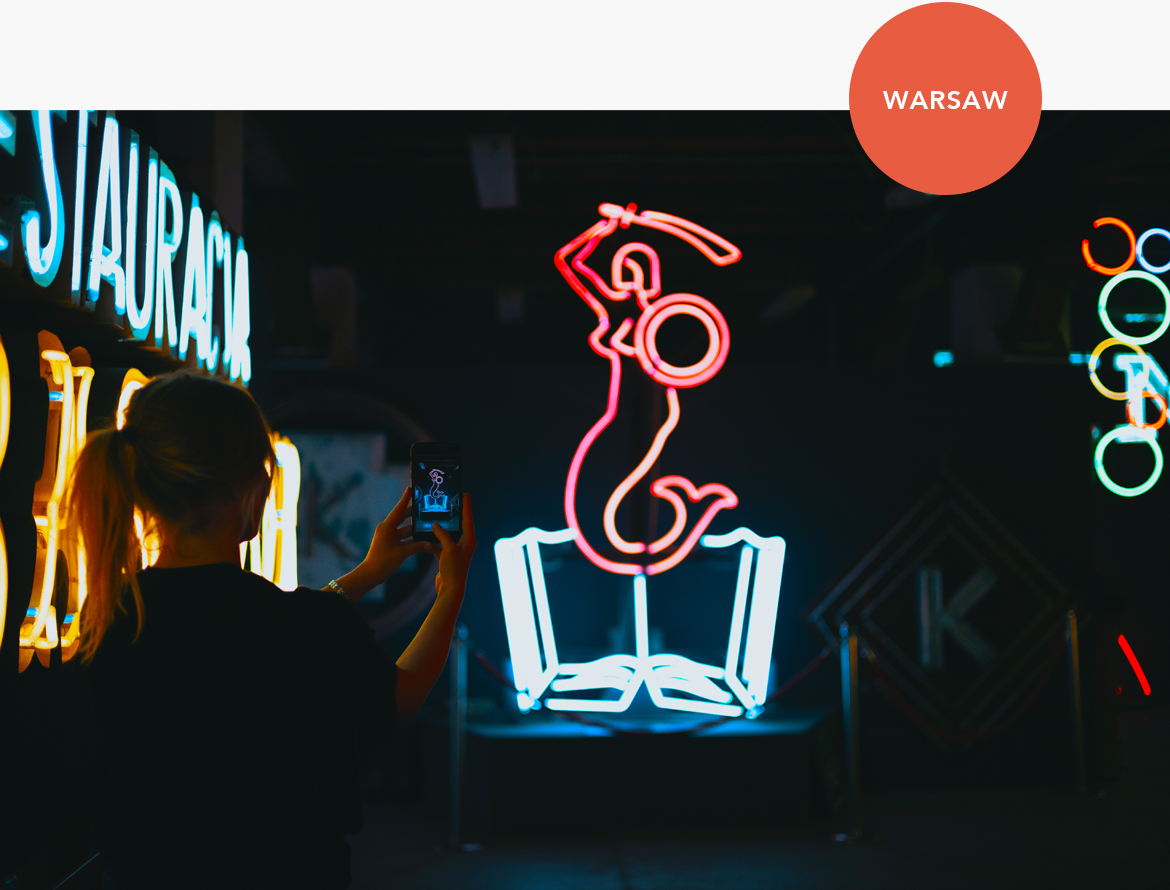 Warsaw.
Beautiful in its diversity.
Modern-day Warsaw is a vibrant metropolis where history meets the latest technology, contemporary art and architecture. Warsaw is not only one of Poland's major business centres, but also has a rich history, lively culture and a number of renowned universities, attracting an increasing number of tourists, students, artists and business people.
Poland's capital is full of opportunities and attractions, enabling everyone to get to know Warsaw in their own way. The city's diversity is a perfect metaphor for the journey Poland has gone through over many centuries. Warsaw is a city of contrasts — between glittering skyscrapers and the historic Old Town; traditional Polish dishes and international cuisine and its many green zones with its urban landscape.
A visit to Łazienki Park is a must during your time in Warsaw! Here, the classical architecture blends with fabulous natural gardens and animals in one unmissable attraction.