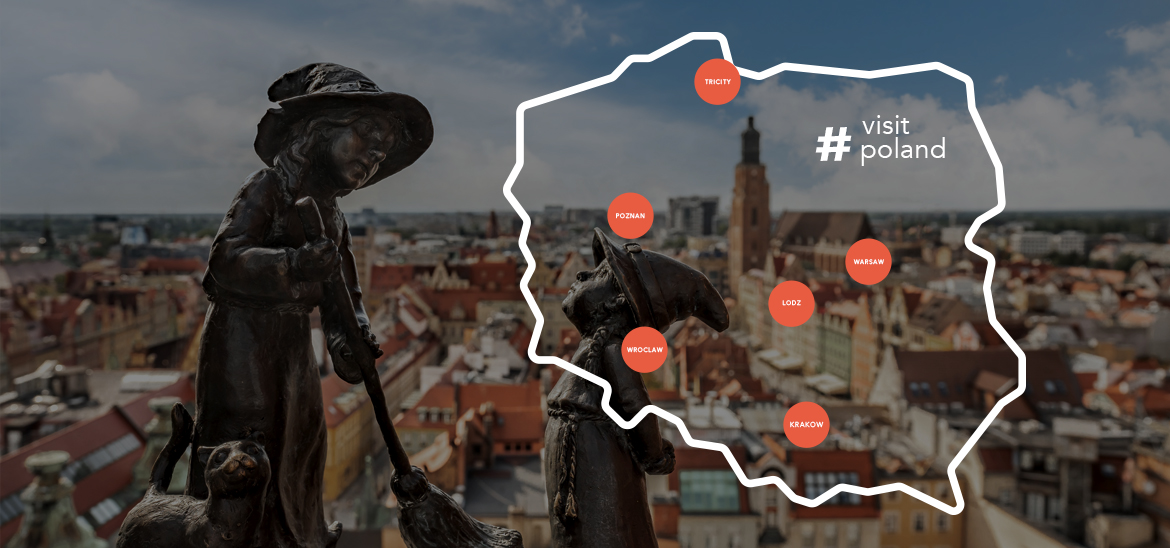 Poland: Cities Worth Discovering
From the towering Tatra Mountains to the wild Baltic Sea, Poland is filled with vibrant cities known for their splendid heritage, mouthwatering cuisine and stunning architecture. Poland is home to numerous attractions and landmarks that are sure to delight visitors from all over the world. A getaway to Poland will keep everyone happy — from beach-goers and hiking fans to city break lovers. The country's secret lies in the evident diversity between its cities, each of which is waiting to tell a unique story. It's time to be captivated by a fantastic city break crammed with charming districts, modern city centres and bustling streets.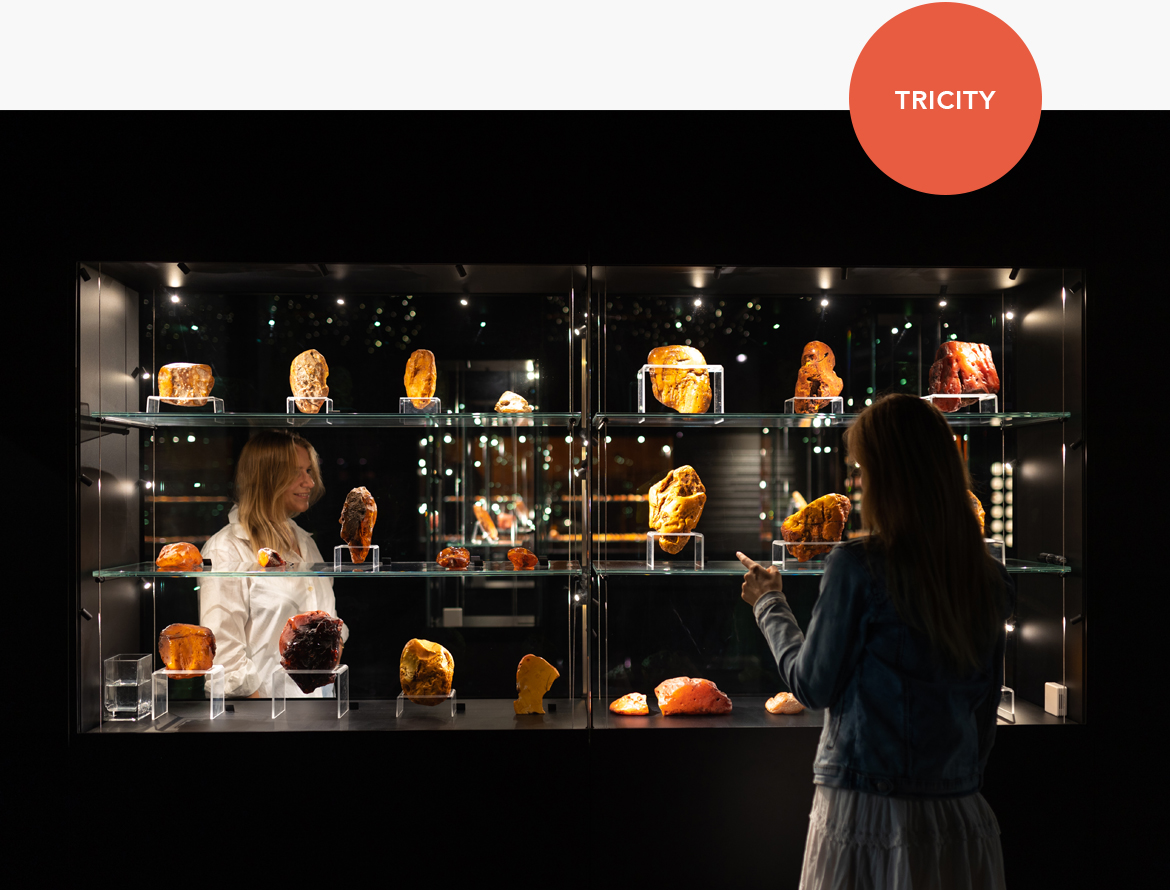 Tricity.
The Baltic's gold star.
Tricity consists of three coastal cities — Gdansk, Sopot and Gdynia — that together create a single metropolitan area. With over 1,000 years of tradition and history, Gdansk contrasts with the smaller, quieter Sopot and the young port city of Gdynia, creating a perfect seaside resort with excellent cuisine. Attracting tourists from all over the world, Tricity is bustling with life throughout the whole year.
It is hard to imagine Tricity without picturing Gdansk's majestic shipyard cranes, Sopot's Pier or Gdynia's cliffs. Each city offers different attractions, bound together by a gorgeous coastline with spectacular sunsets and countless restaurants serving fresh seafood. Tricity is also famous for amber, often called Baltic Gold, that can be found on beaches, at souvenir stands and in jewellery shops.
Enjoy an unmissable coastline stroll in Tricity — the Gdynia Orłowo cliffs and Sopot's main beach, complete with pier and fishing boats, are the ideal backdrop to your exploration.