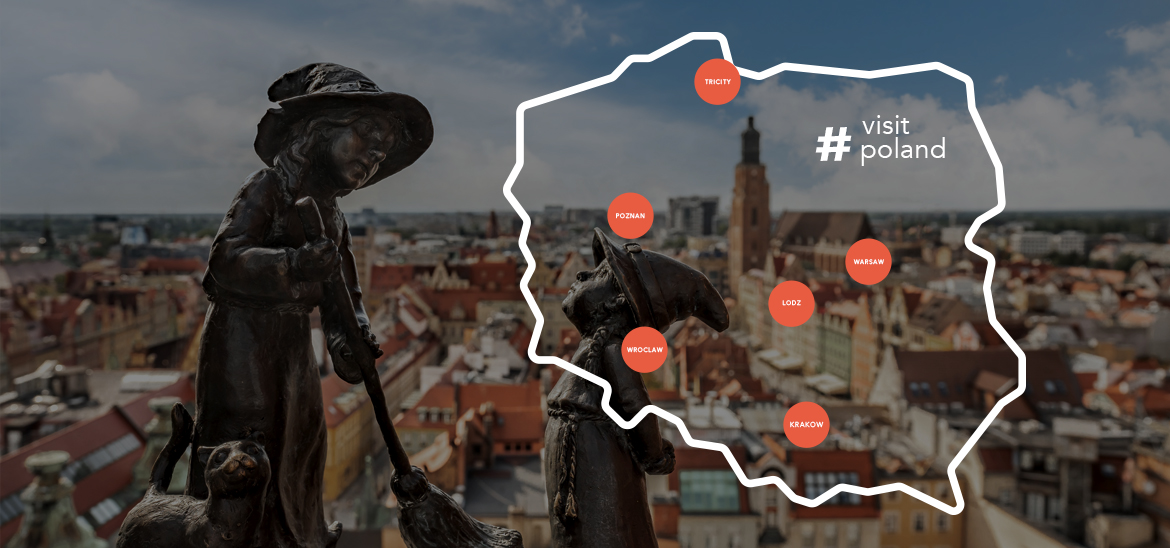 Poland: Cities Worth Discovering
From the towering Tatra Mountains to the wild Baltic Sea, Poland is filled with vibrant cities known for their splendid heritage, mouthwatering cuisine and stunning architecture. Poland is home to numerous attractions and landmarks that are sure to delight visitors from all over the world. A getaway to Poland will keep everyone happy — from beach-goers and hiking fans to city break lovers. The country's secret lies in the evident diversity between its cities, each of which is waiting to tell a unique story. It's time to be captivated by a fantastic city break crammed with charming districts, modern city centres and bustling streets.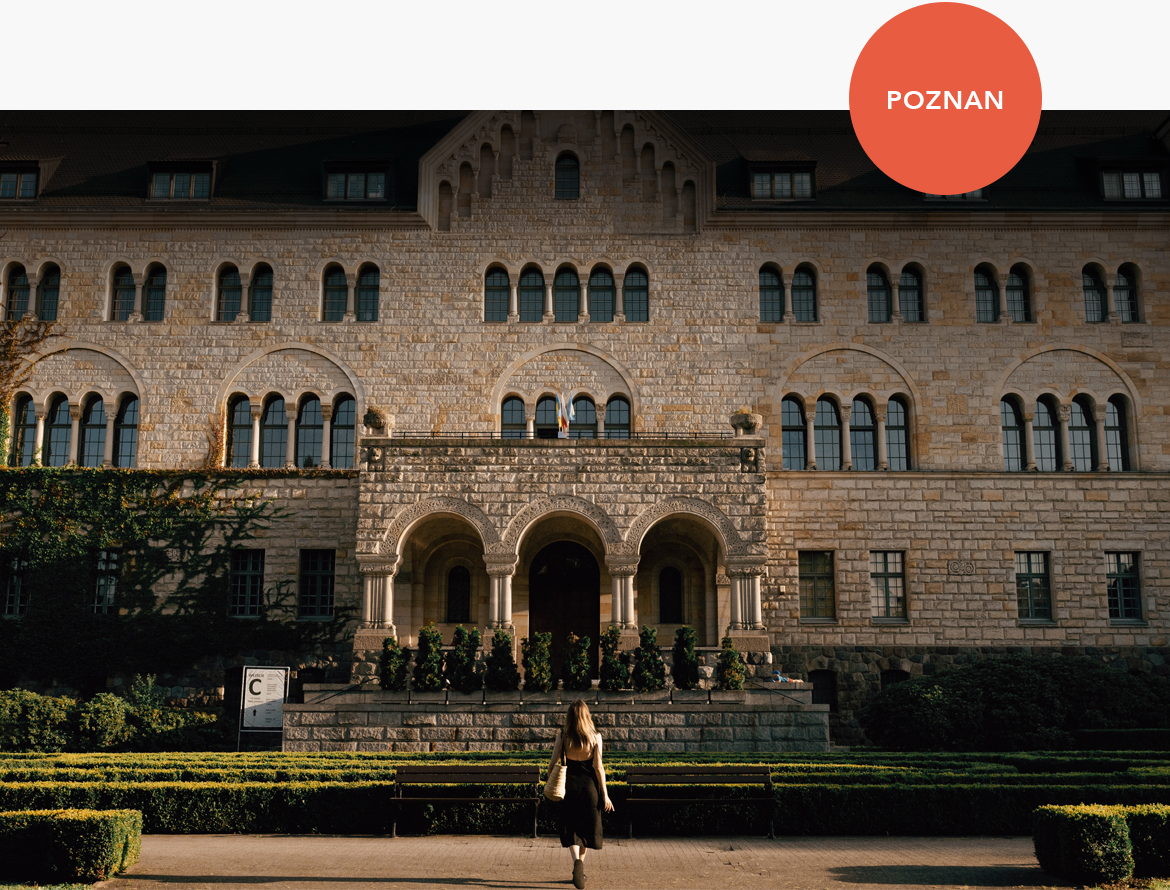 Poznan.
Reliving history.
Located in Western Poland, Poznan is the capital of the Wielkopolska region. It is one of the oldest Polish cities, with a rich history and is famous for the country's largest industrial fair, delicious croissants, and renowned landmarks like the Renaissance City Hall. Its Old Town is filled with colourful tenement houses along with the oldest cathedral in Poland. But there's much more to this historic city than initially meets the eye.
Even though Poznan's origins are rooted in history, it has cultivated a fresh and relaxed atmosphere with modern architecture, street art, and fine cuisine at its heart. Thanks to this, Poznan has become a fabulous combination of old and new, making sightseeing particularly interesting, as the city has plenty of stories to tell. It's a paradise for those who love history and nature, and those who are looking for a city break packed with great things to see and do.
When in Poznan, head to the Old Town to visit its famous Town Hall with two mechanical goats that bump heads every day at noon! Be sure to try the traditional St. Martin's croissant, too!