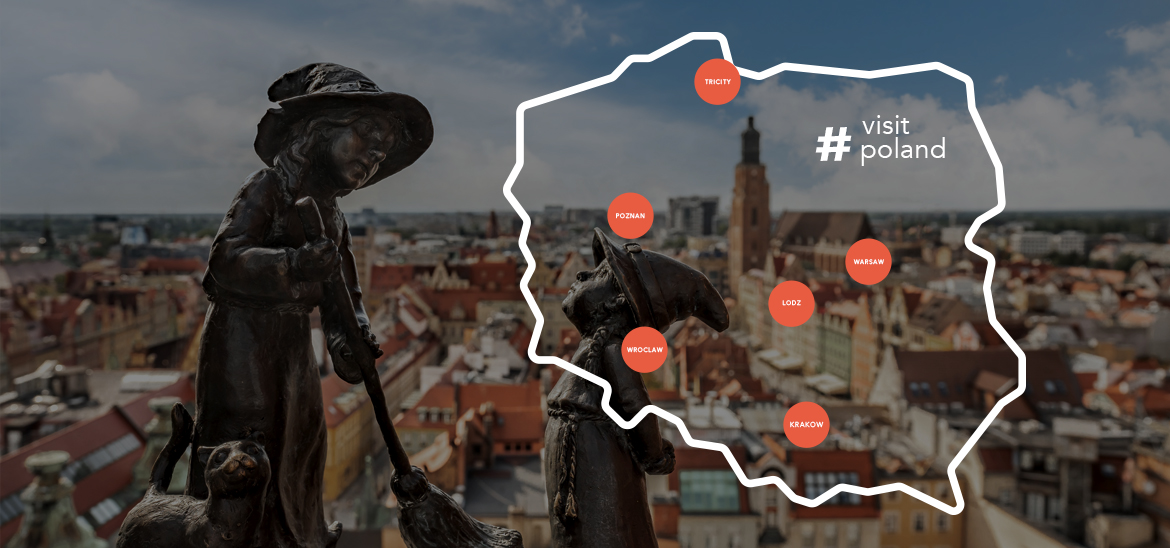 Poland: Cities Worth Discovering
From the towering Tatra Mountains to the wild Baltic Sea, Poland is filled with vibrant cities known for their splendid heritage, mouthwatering cuisine and stunning architecture. Poland is home to numerous attractions and landmarks that are sure to delight visitors from all over the world. A getaway to Poland will keep everyone happy — from beach-goers and hiking fans to city break lovers. The country's secret lies in the evident diversity between its cities, each of which is waiting to tell a unique story. It's time to be captivated by a fantastic city break crammed with charming districts, modern city centres and bustling streets.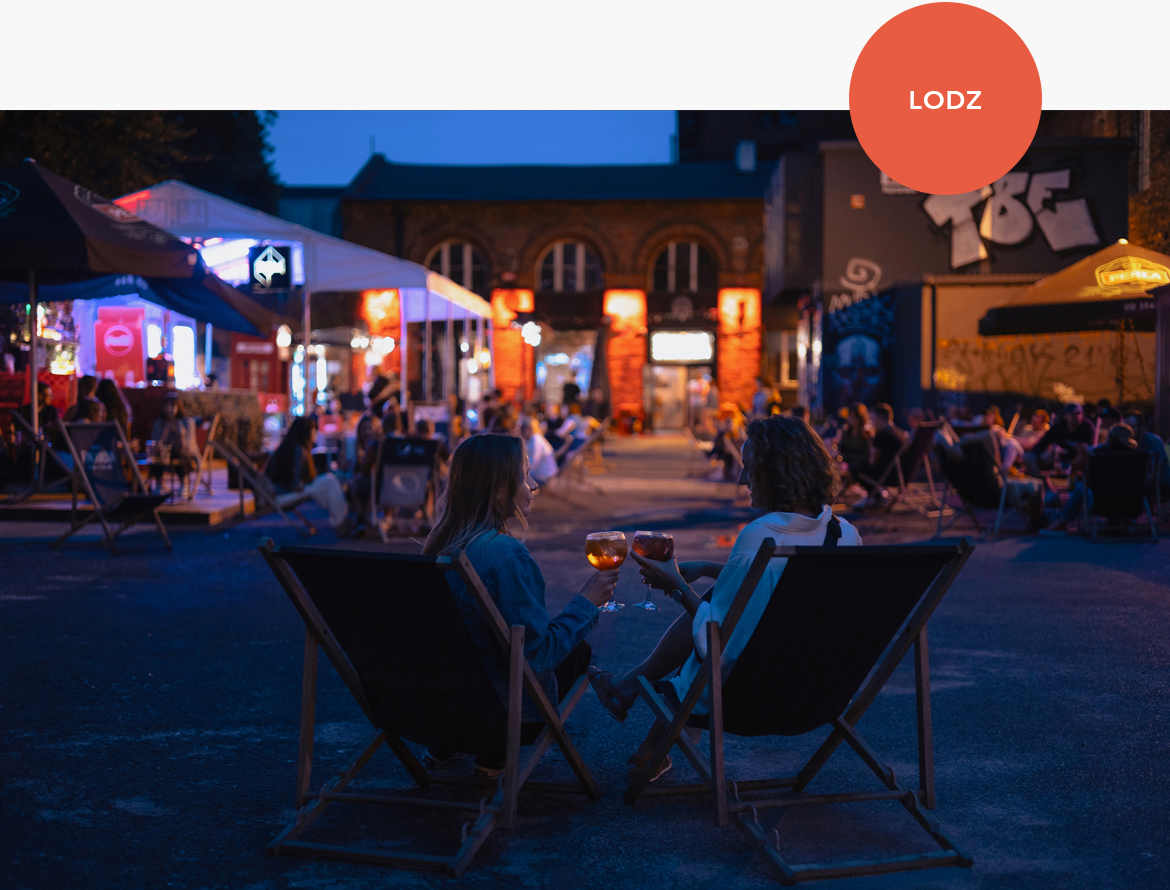 Lodz.
An industrial city with soul.
Poland's third-largest city became industrial settlement in 19th century and has been the centre of the country's textile industry ever since. The city is now well-known for its unique post-industrial character. The cityscape is still influenced by this period, as looming brick factories have been transformed into trendy cultural centres, malls, museums, and apartments.
What's captivating about Lodz is the constant change that unfolds all around you. It has the ability to seamlessly transform its industrial areas into modern, alternative destinations while still maintaining their charm. The city is full of creativity and artistic expression focused on reinvention and ingenuity. Once described as "grey", Lodz is now blossoming into a colourful city filled with street art.
Lodz is a truly unique city. While you won't find a typical Old Town, its post-industrial buildings have been transformed into popular hot spots, such as Manufaktura, EC1 or Księży Młyn. There are also plenty of alternative areas worth visiting, such as OFF Piotrowska centre.