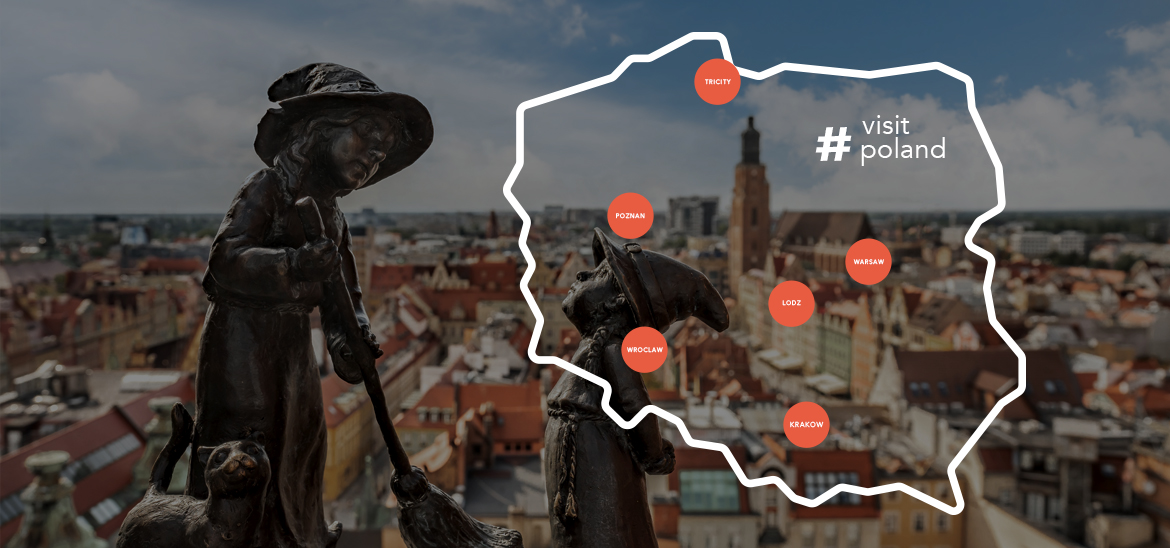 Poland: Cities Worth Discovering
From the towering Tatra Mountains to the wild Baltic Sea, Poland is filled with vibrant cities known for their splendid heritage, mouthwatering cuisine and stunning architecture. Poland is home to numerous attractions and landmarks that are sure to delight visitors from all over the world. A getaway to Poland will keep everyone happy — from beach-goers and hiking fans to city break lovers. The country's secret lies in the evident diversity between its cities, each of which is waiting to tell a unique story. It's time to be captivated by a fantastic city break crammed with charming districts, modern city centres and bustling streets.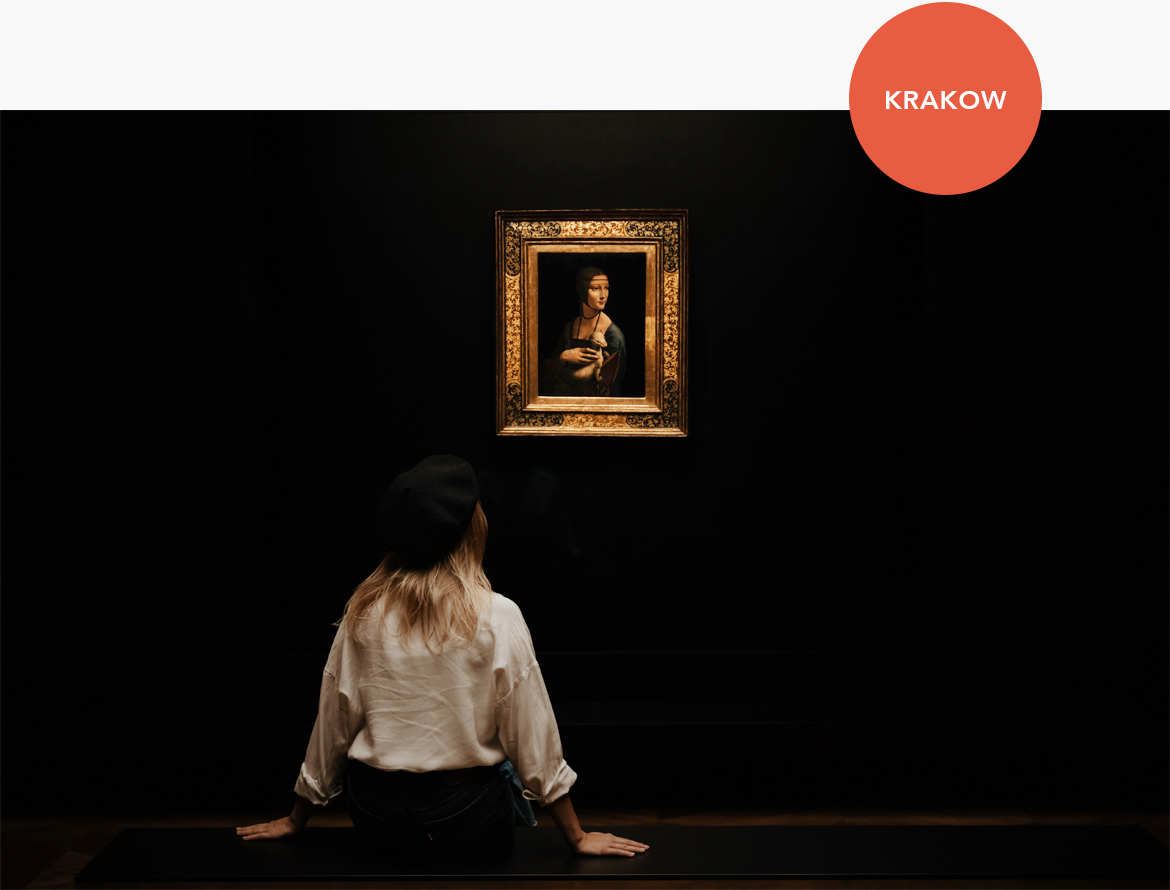 Krakow:
A City of Hidden Gems
The historic capital, Krakow, was once home to Polish kings. Now, it is one of Central Europe's most popular spots for travellers and an important centre of art, commerce, and culture. Krakow is Poland's second-largest city, blending an international atmosphere with a cosy vibe, in one charming, well-balanced destination.
Thanks to its long history and rich cultural heritage, there are countless hidden gems throughout the city. Monuments, extraordinary attractions, a mix of architectural styles, green spaces and exceptional cuisine — Krakow has it all! It's full of precious historical buildings, art and urban legends that offer an amazing variety of experiences and fun things to do.
One of the most unforgettable of Krakow's many attractions is Kazimierz, the old Jewish quarter. This charming district is quite distinct from the rest of the city, giving it a unique and fascinating charm all of its own.