By train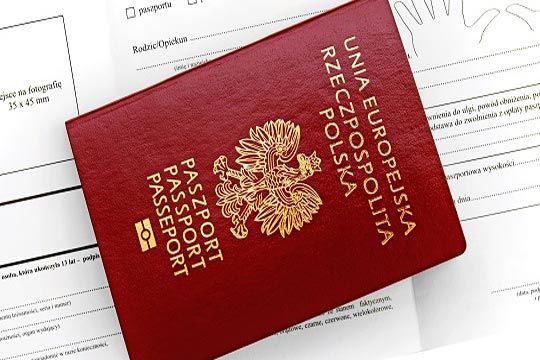 Tickets for regional trains and express trains in Poland are not expensive. Remember to check if you qualify for one of many discounts for for Children, students, the elderly, pensioners, the disabled, large families and others.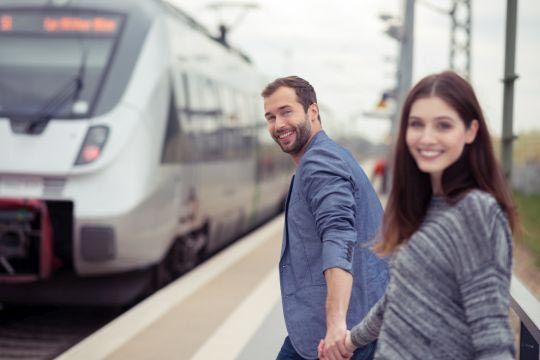 The railway network in Poland is well organized both in respect of convenient connections and the standard of travel.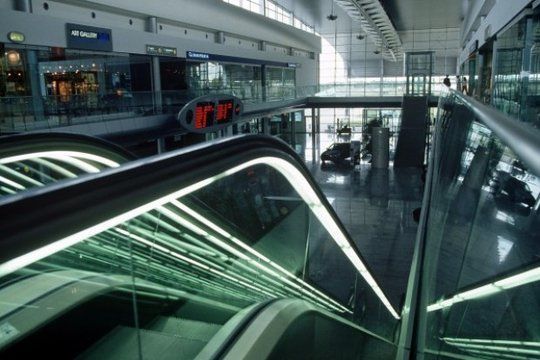 You can obtain information on train times at railway stations at the office marked 'I' (Information), or from timetables displayed at the railway station - most of them are displayed on screens, bilingual and easy to follow.