By ship or ferry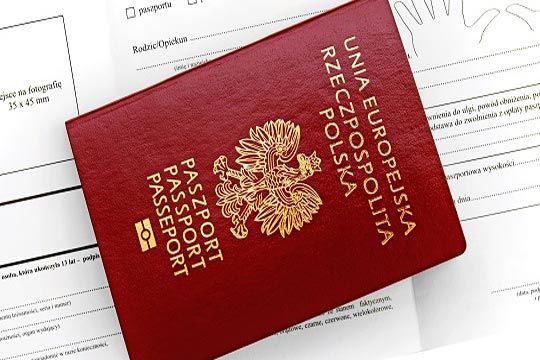 There is a wide range of ferry tickets available. With regular tickets we have a choice of reduced prices for tickets for children, young people, families, seniors, organized groups and others, depending on the ship-owner.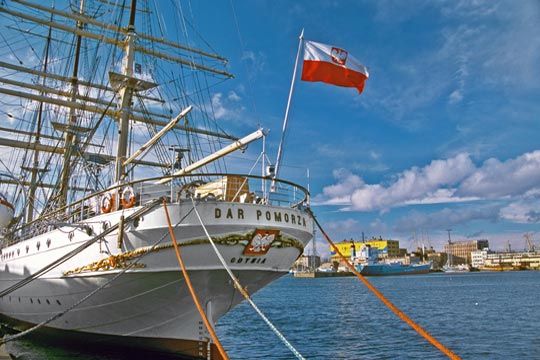 Taking a boat to travel to other countries, including Poland, has become less popular when compared to previous years. This is the result of changing traveling trends and very attractive airline price offers.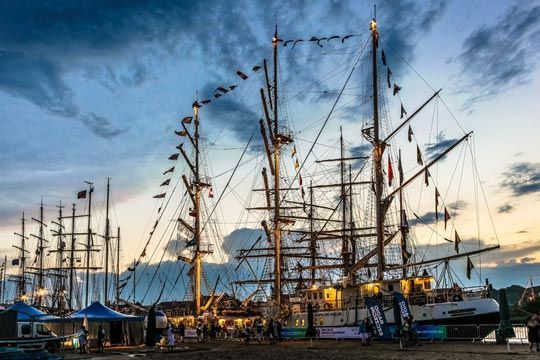 The main ports in Poland are Gdańsk, Gdynia, Szczecin and Świnoujście. Apart from these important ports there are also numerous marinas for yachting enthusiasts to call at.