By plane
In 2019, LOT Polish Airlines celebrates its 90th anniversary with opening a new non-stop route between Warsaw (WAW) and Miami (MIA).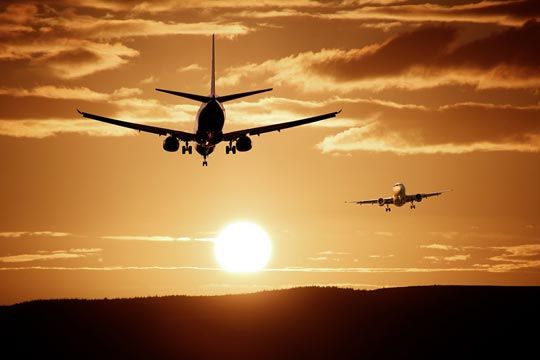 Flying to Poland is easy! Over 30 different airlines fly to Poland - from Emirates to Ryanair, so prices vary considerably.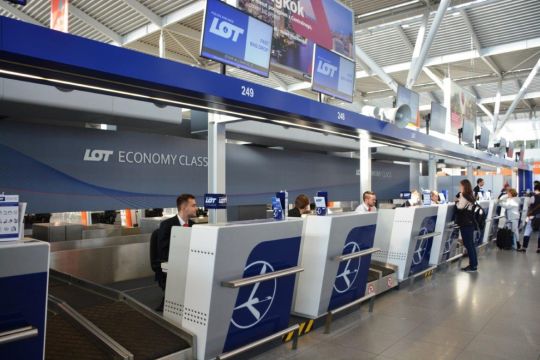 Almost whole Poland has a good network of airports, allowing you to fly directly to the preferred destination. Or to easily travel between polish cities.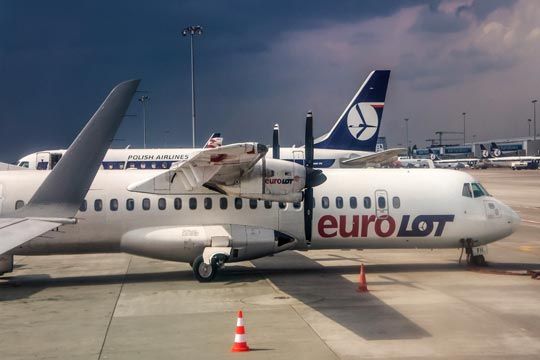 There are many ways of getting around Poland - with your own car, by train, bus, or even hitchhiking. It is also possible to travel between the larger cities by plane using the domestic flights in service.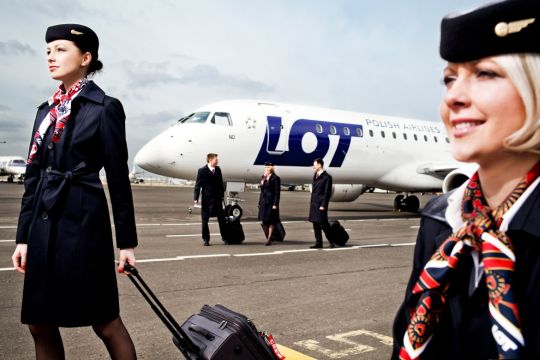 Before departure you should complete several formalities. Check-in time at airports is usually two hours before the departure of an international flight.