By car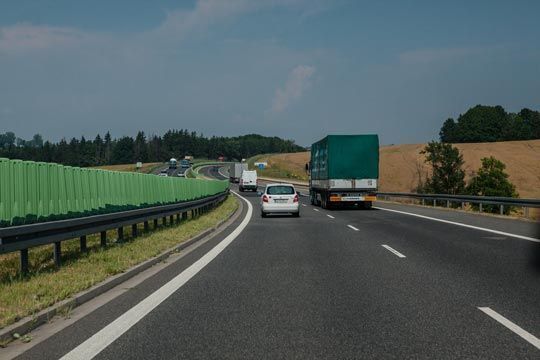 Tourists who decide to drive to Poland in their own car or plan to rent a car in Poland should consider taking out insurance in case of a breakdown. Having with them the telephone numbers to emergency road services or to authorised...
Petrol stations in Poland are easy to find both in the cities and little towns. Many of them are run by well recognized brands of international petrol companies like Shell, BP, Esso and Orlen.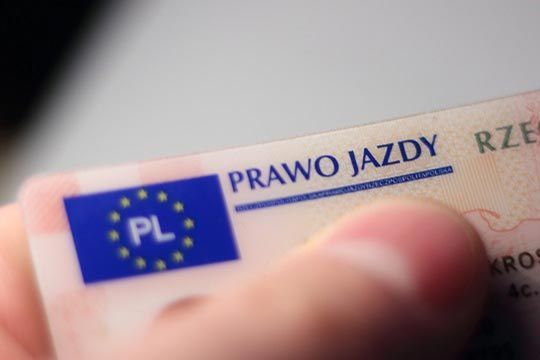 Before you drive to Poland in your own car check that you have all the necessary documents and that you carry the basic car safety equipment in case of a breakdown.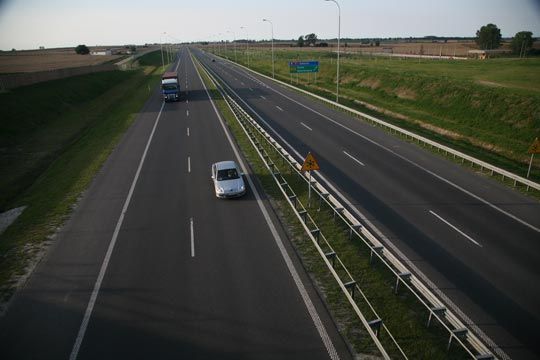 Traveling by car across Poland is an opportunity of seeing all aspects of our wonderful country. However, when traveling on Polish roads you should not forget certain safety principles.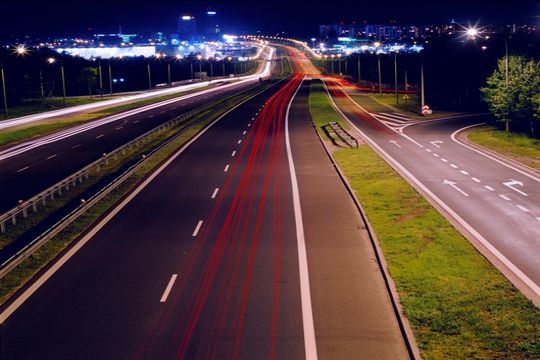 The condition of Polish roads could be described as relatively good. In the vicinity of the larger cities road surfaces are improving every month.
Below we present a list of border checkpoints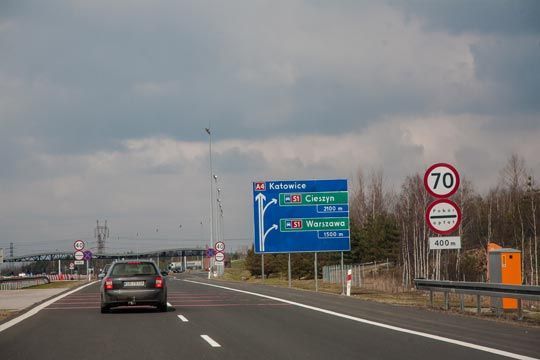 Visitors to Poland should look out for white and bronze road signs indicating the most interesting places to visit in our country.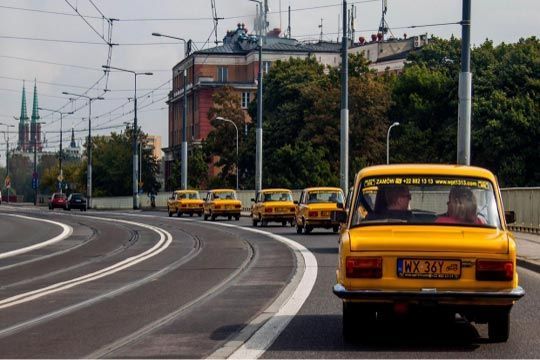 By traveling across Poland by car you can see places which you might not be able to reach by train or bus. It has many advantages - you can choose your own routes and time and even take more luggage.