By bus
Bus stations are usually located in city centers. There are local bus services in every town in Poland and connections will take you right across the country.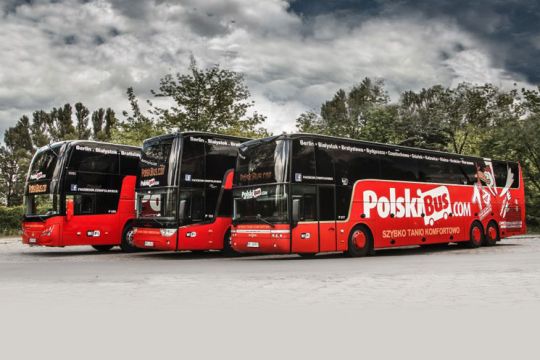 It's easy to get to Poland using international coach lines. Large cities such as Warsaw, Krakow, Poznan, Gdansk are situated on European routes with many connections.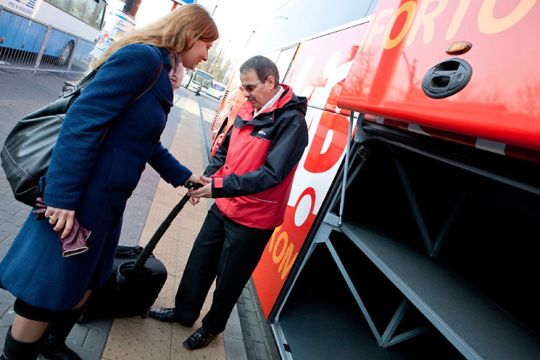 Bus tickets in Poland are usually a little bit cheaper than the railway tickets. Young people and students are entitled to discounts on presentation of a valid identity card.