Poland - practical information
ABOUT POLAND:
Capital: Warsaw
Language: Polish
Border Countries: Germany, Czech Republic, Slovakia, Ukraine, Belarus, Lithuania, Russia
Population: 38 million
Area: 322,575 sq km (124,547 sq miles, about size of New Mexico)
Time Zone: CET (UTC+1)
Summer (DST) CEST (UTC+2)
Climate: Temperate with mild summers and moderately severe winters
Currency: Zloty (PLN, zł), 1 zloty = 100 groszy
Government type: Republic, parliamentary democracy
Members of: EU, UN, NATO, OECD, WTO and many other
Holidays: 11 days a year
Country Code: PL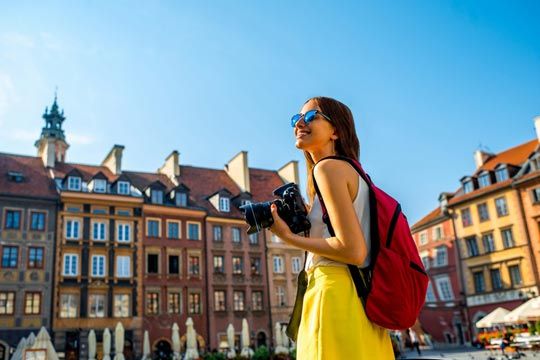 Looking for information on common expressions used in everyday Polish? Here is a list of 20 useful phrases you might need while staying in Poland, some of them are provided with explanations if needed.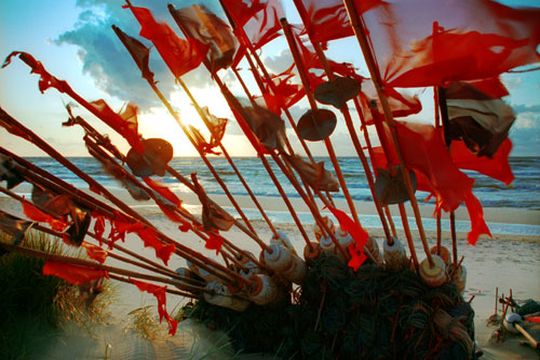 Poland's climate is temperate with relatively cold winters and warm or, sometimes very hot summers. It is influenced by both maritime and continental elements: oceanic air currents from the west, cool polar air from the north-east,...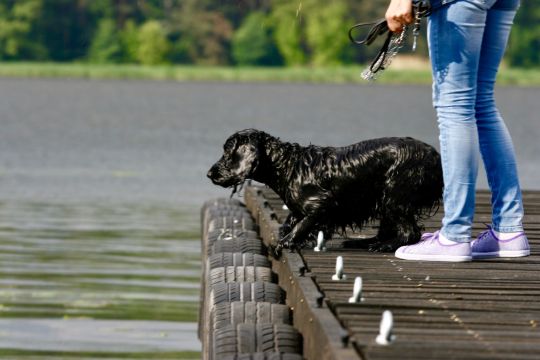 Bringing your dog to Poland has never been easier. What are the practical realities of pet travel to Poland?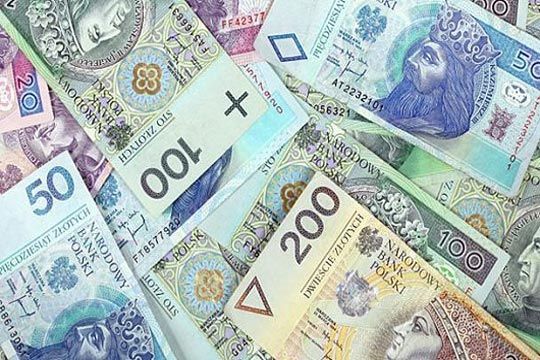 Poland's legal tender is called Złoty (PLN). 1 złoty = 100 groszy.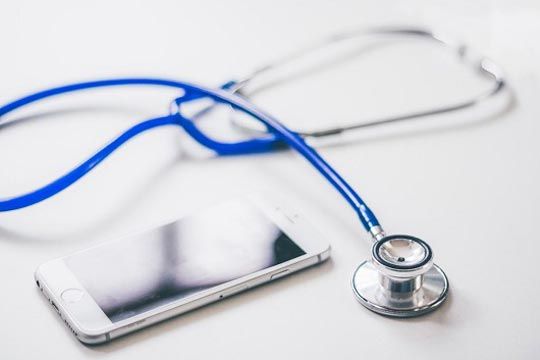 If foreign visitors fall ill while holidaying in Poland, they can pay to use the services of the Polish healthcare system. If they took out the appropriate insurance before they set off, the costs of treatment in Poland will be...
Here are some tips to eliminate guesswork from everyday situations you may encounter during your trip to Poland while using public transport or your own vehicle.