UNESCO Sites
Poland is a country of 1000-year-old history, rich traditions and abundant cultural heritage. The legacy of bygone centuries that includes monuments of architecture, historical mementos and masterpieces of art is perfectly combined with the wealth of Polish nature and its original landscapes. Millions of tourists visit Poland every year.
All those who wish to deepen their knowledge of history and see outstanding art pieces should travel to our country in order to admire Poland's UNESCO sites entered on the World Cultural and Natural Heritage List. The list created by the United Nations Educational, Scientific and Cultural Organization (UNESCO) distinguishes buildings and sites that constitute the most valuable examples of peoples' material culture, products of human genius or unique nature reserves. The states that possess those special sites on their territory are bound to protect them from destruction.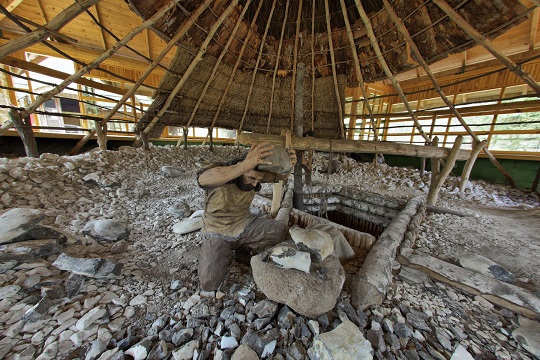 The mining complex is an exceptional testimony of the importance of the prehistoric period and of flint mining for tool production in human history.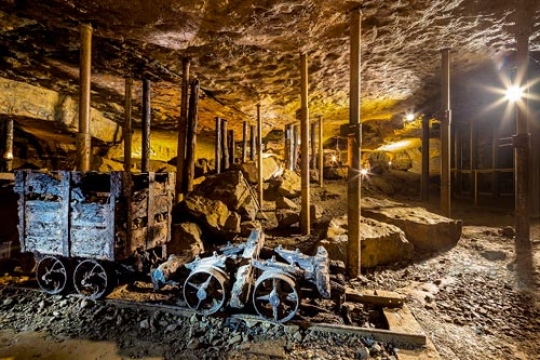 It is located in Upper Silesia, in southern Poland, one of the main mining areas of central Europe.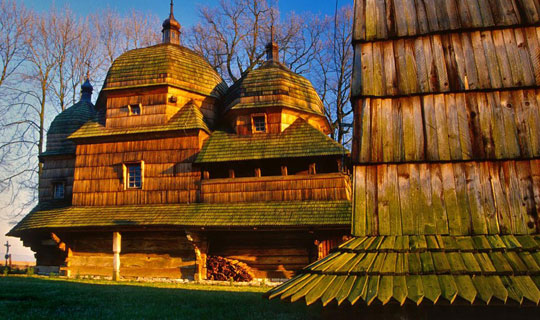 They represent the cultural expression of four ethnographic groups and the formal, decorative and technical characteristics they developed over time.
The church, monastery and the pilgrimage park of the Bernardine complex in Kalwaria Zebrzydowska is on the UNESCO World Heritage List.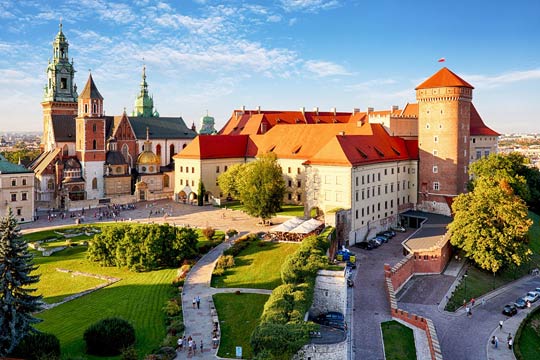 The Old Town together with the Wawel Hill and the Kazimierz district are on the UNESCO World Heritage List.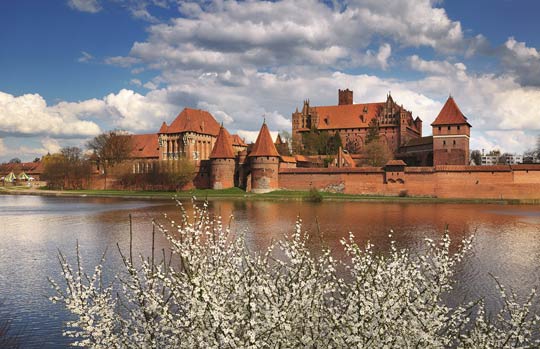 The brick castle of Malbork was the seat of the Grand Master of the Teutonic Order and the largest structure of its kind in Medieval Europe.
The Auschwitz-Birkenau Museum and Memorial is visited by great numbers of pilgrims. 
The historic center of Warsaw constitutes an exception on UNESCO's World Cultural Heritage List.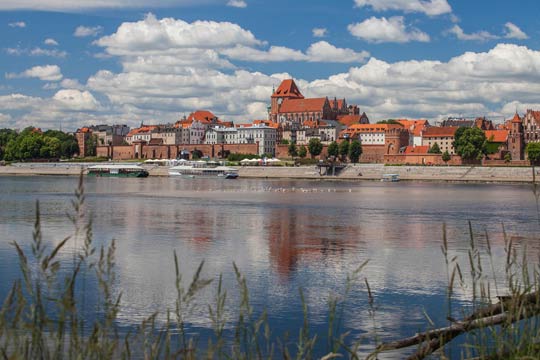 A wealthy Hanseatic port, Toruń was one of the most important trade and cultural centers in this part of Europe.
UNESCO Conference on the List of World Heritage took place in Helsinki in December 2001.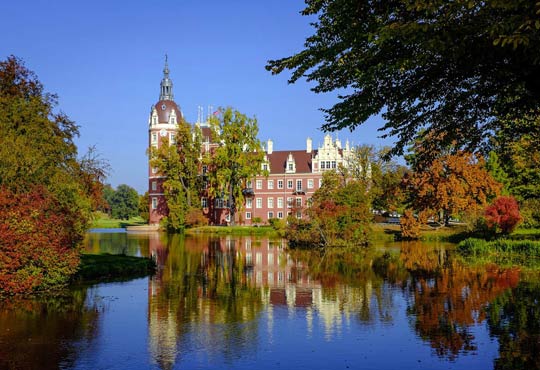 The park extends along both sides of the border river Lusatian Neisse, near the Łęknica – Bad Muskau border crossing. 
Zamość, often referred to as the Pearl of Renaissance and the City of Arcades, is a fortress established in 1580 surrounding a luxurious housing estate.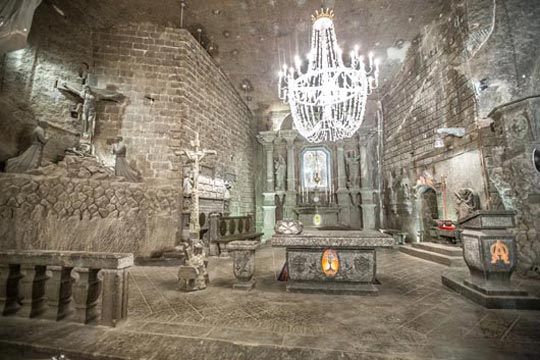 Together with the neighboring Bochnia it is one of the oldest salt mines in the world. These are also one of the oldest running companies.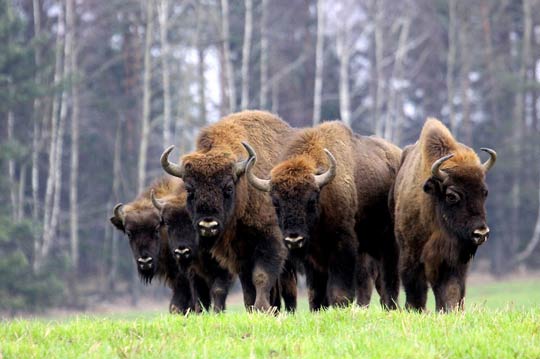 Białowieża National Park is an area of valuable wildlife, protected with utmost commitment by Poland, Belarus and a range of international organisations. Białowieża Forest is a UNESCO biosphere reserve, entered on the World Heritage...
"The Centennial Hall" in Wrocław was listed as a UNESCO World Heritage Site on July 13, 2006, under its original German name as Hala Stulecia (German: Jahrhunderthalle in Breslau; Centennial Hall in Wrocław).
This southeastern region of Poland features medium-size mountains and picturesque landscapes. Here we find wooden Orthodox and Roman- Catholic churches perfectly fitted into their natural environment.