Underground attractions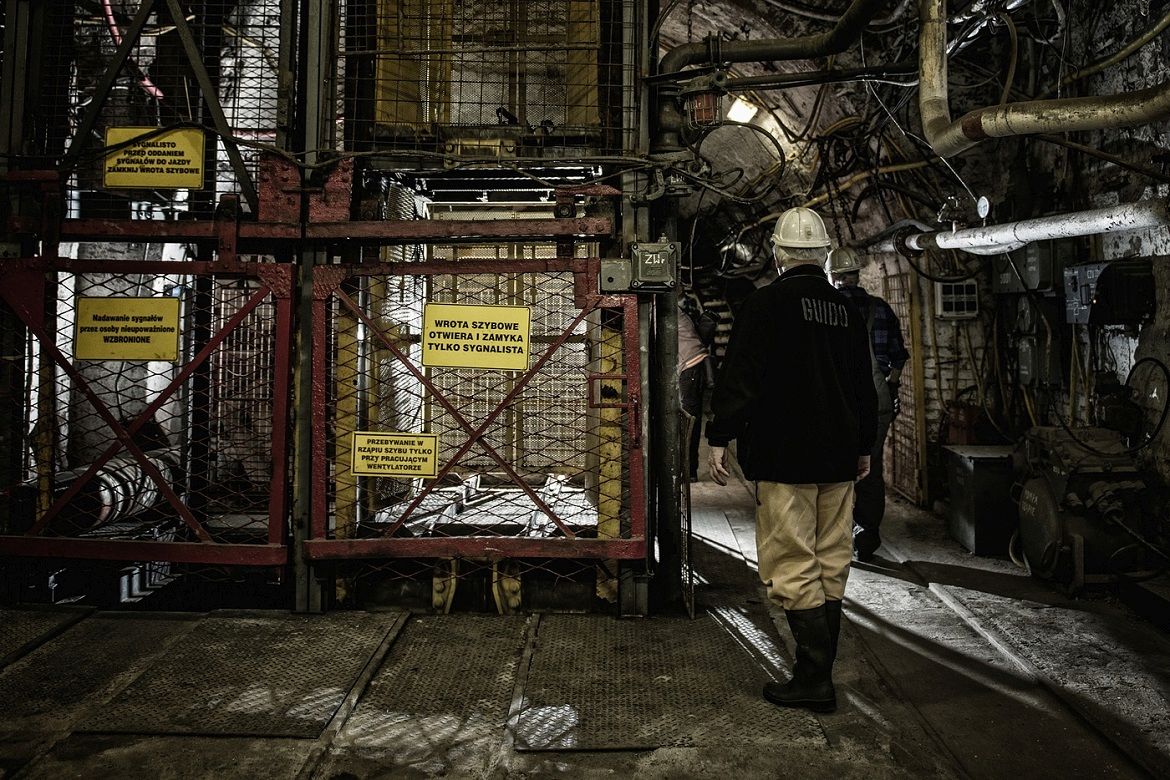 What is most interesting is usually well and truly hidden! In Poland, under the surface, there are real treasures to be found like fabulous caves, mysterious tunnels, multi-storey medieval cellars and even entire cities build by the military.
Nine cave systems, ten military sites, seventeen mines and tunnels and countless storehouses, cellars, dungeons and tunnels, the list of underground wonders in Poland is endless. It includes some wonders on a European scale like the Neolithic mines in Krzemionki Opatowskie or the royal salt mine in Wieliczka that is under the protection of UNESCO.
The underground sites work on the imagination, attracting treasure hunters and are surrounded in legend and mystery. Although deprived of light, they teem with life. The river flowing in the Black Trout Adit is alive with fish and the caves in the Ojcow National Park or the tunnels of the Miedzyrzecz Fortified Region are a favourite location for wintering bats.
The underground sites are not only tourist attractions. The tunnels at Kowary have been adapted as an inhalation centre for Radon therapy and the salt mine in Bochnia has a restaurant, a basketball court and a chapel where weddings are held regularly. The Staszic Chamber at Wieliczka is used by balloonists, the cellars beneath the Market Square in Krakow have been taken over by restaurateurs and the beautiful crypts designed by Lindley at the Department of Slow Filters in the Warsaw Filtration Station that has supplied the capital's clean water for more than 120 years.
Each of the underground sites is associated with a more or less impure entity like a sprite, a dragon, a basilisk a ghost or a whole family of spirits. The cellars beneath the market square in Sandomierz is the residence of the ghost of the beautiful and brave Halina Krepianka, the chalky labyrinth under Chelm is the domain of the benevolent spirit Bieluch and the Lokietek Grotto in Ojcow is guarded by a patriotic spider who, according to legend, helped to preserve the dynastic line of the Piast Dynasty.
The underground sites in Poland can be visited all the year round, regardless of the vagaries of the weather. Only some are closed during the winter but this is only not to disturb the hibernating bats.