Skiing and snowboarding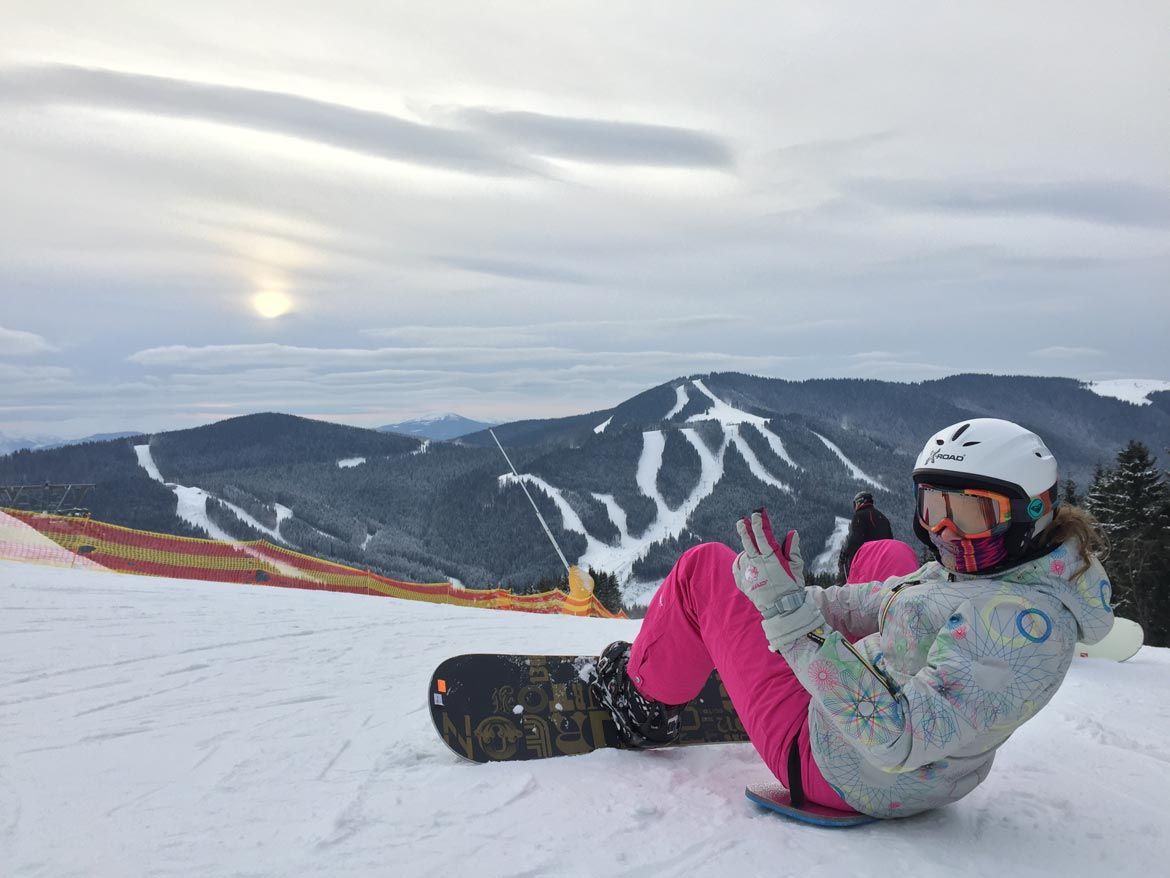 The mountainous landscape of Poland is ideal for skiers and snowboarders. In the south of our country there are several dozen resorts, some with a long tradition, some newly opened.

The better known ski slopes are in Zakopane, of course. The longest one in the Tatry leads from the mountain revered by Polish skiers – Kasprowy Peak, to the Gąsienicowa Meadow – and is over 7 km long.
The routes from Nosal and Gubalowka are also very popular, with the Szymoszkowa Clearing the favourite place for the snowboarders. Snowboarders have not been forgotten in Witow and Bialka Tatrzanska near Zakopane, where special slopes for hurdling and tricks have been prepared.

In Sudety the piste near Karpacz and Szklarska Poreba are the most crowded. The most famous Polish cross-country skiing piste is in Jakuszyce, where the biggest winter international event takes place – the Piast Race.

The Beskidy Mountains resorts have modern facilities and are competition for the foreign resorts – the equipment of the skiing resorts in Jaworzyna Krynicka or in Wierchomla matches any on the best European slopes. The Jaworzyna Mountains have modern gondolas and the longest lit route, 2,5 km. Wisła, Szczyrk and Korbielow also have their faithful fans.

In the past few years, due to the increasing popularity of winter sports new piste have been created in Mazury, Podlasie and Kaszuby regions, as well as the artificial slopes which have been created in the Szczesliwice park in Warsaw and the Malta park in Poznan.

The route in Polanczyk, by the Solinski Bay, on the Sosna clearing by the shore of the Czorsztynskie Lake and the Lysa Mountain in Sopot are worth recommending to those who like to ski in surroundings with beautiful views. Perhaps the slope in Sopot is not very impressive from the point of view of altitude but it does give a rather unique experience, a view of the Baltic Sea whilst you ski!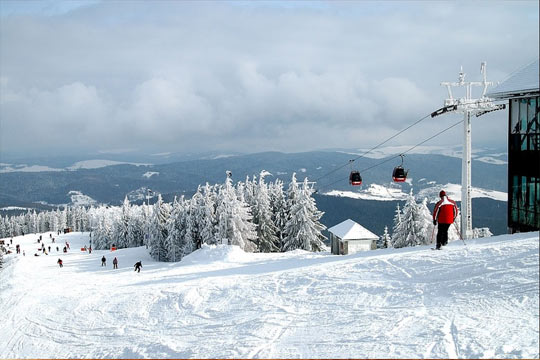 Krynica Zdrój is a region of long, winter sports tradition. Currently, it is one of the most modern and the biggest ski resorts in Poland with Jaworzyna Krynicka as the main attraction.
More and more people seek recreation during their winter holidays. They are not looking forward so much to the downhill runs on steep slopes as to the improvement of their health and general physical condition.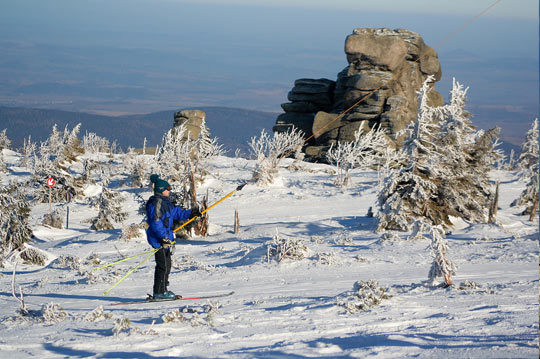 Numerous ski resorts from the west to the east of Poland have specially marked cross-country trails. Routes for offroad skiing can be found on the traverses of mountain slopes and forest wildernesses.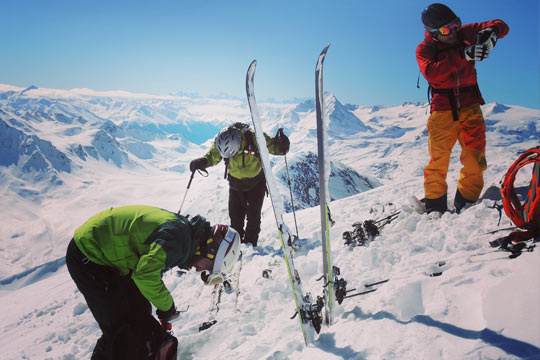 The snow cover stays there from November till March, creating excellent conditions for enthusiasts of winter rest and recreation, skiers and other fans of winter sports.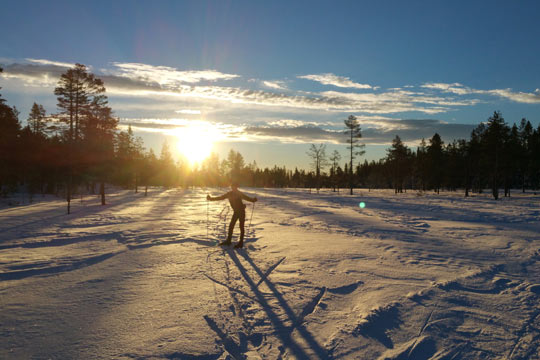 The 3000-lake-region of Warmia and Mazury offers not only summer entertainment. The moraine hills and serve as wonderful dog-relay and cross-country skiing areas. Furthermore the Mazury region offers several ski slopes worth...