Relax
Quite, pure and wholesome places, free from industrial pollution, abundant in therapeutic mineral substances and a beneficial climate. There are over 40 health resorts in Poland – modern and tranquil. Here you will find your inner peace, heal your body and your soul.
You are what you eat. It seems that these days Poles are making more informed choices about what they eat than ever before. They rely more on natural foods than mass-produced products, even if it means they have to pay more. Market insiders point out the high growth rates of the organic food industry are connected to a growing distrust in conventional food, even though it is only 4% of Poles who buy organic food regularly. According to a 2012 survey by TNS, 26% said they buy it only sporadically but would like to buy it more often.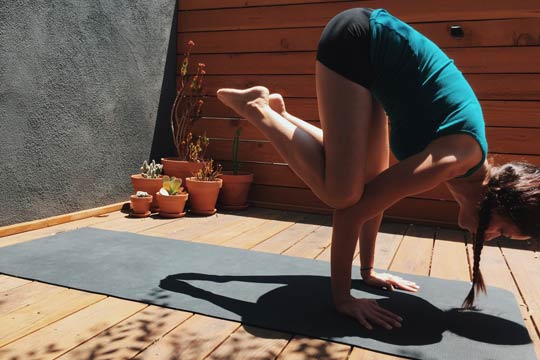 Sport Being active is good for our health, both physical and emotional, and Poland offers a lot of opportunities in this respect. There is plenty to choose from: hiking (link do Best hiking trails in Poland), cycling (link do Best cycling trails in Poland), swimming, sailing, Nordic walking, fishing (linkdo Fisherman's guide best spots in Poland) and
horse riding
, to say nothing of
extreme sports
for adrenaline junkies. Just choose your favourite location or check what is available in your neighbourhood.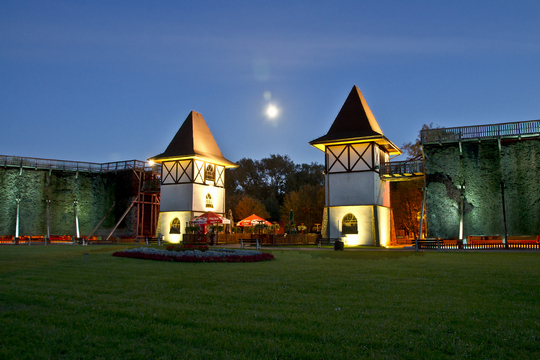 Whether you are looking to increase your fitness, reduce stress, address a specific health concern, get motivated to lose weight or simply indulge yourself with luxury spa treatments, there is plenty to choose from in Poland. Polish health resorts all offer something different, considering sunny beaches or difficult mountain trails are not for everyone.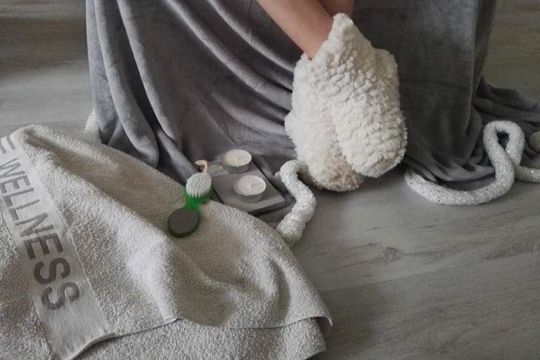 In the mountains, in the Mazury, by the sea, or in city centers – the number of SPA centers in Poland are growing. Here you will find marble tubs where the tsars bathed, with white clay pools and Jacuzzis. A complete choice of aquatic pleasure!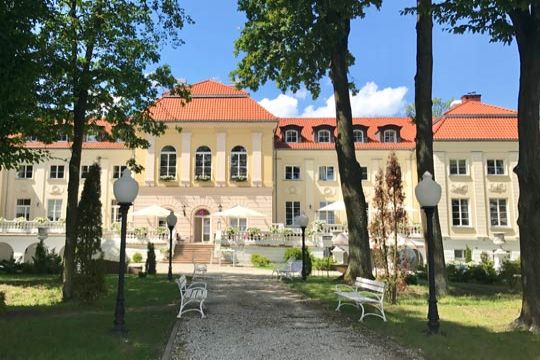 Duszniki, Polanica, Krynica, Augustow and Sopot, these are all locations where the healing power can be found in nearly every corner of Poland. Most of them specialise in alleviating specific illnesses.