Polish traditions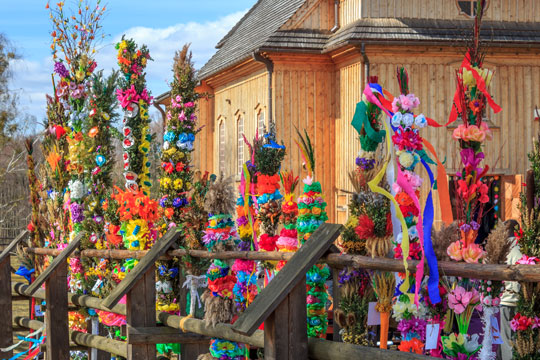 Poland is a country full of unique traditions and customs, especially those rooted in the Catholic faith. One of the most important holidays is that of Easter.
Spending Christmas in Poland is a real treat for travelers.The holiday season is packed with longstanding cultural traditions, an array of special culinary dishes and vibrant Christmas markets that brighten up the chill of winter.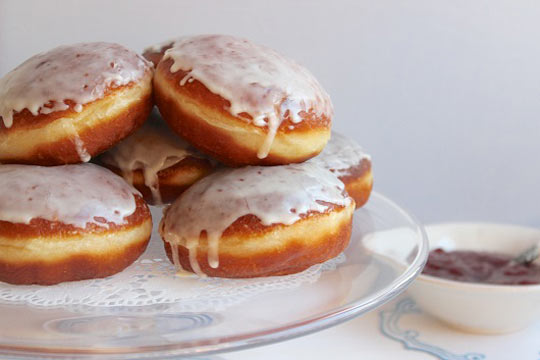 Do you know, what holiday is celebrated the Thursday before Ash Wednesday?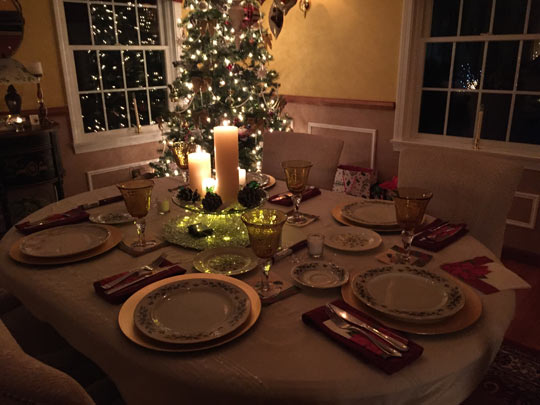 Whether you are traveling to Poland for Christmas or spending the season with your Polish friends or family, there are certain facts you might wish to know about the Polish Christmas traditions.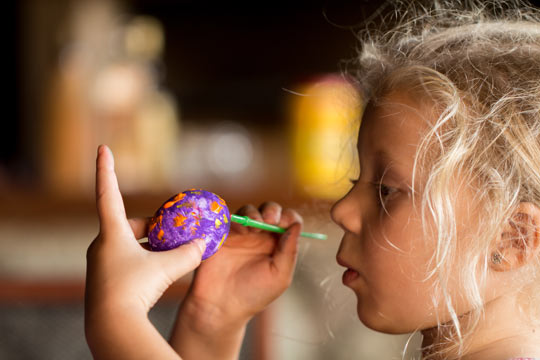 From celebrating a name's day to bride-carrying, there are some quirky Polish traditions that might surprise you.