Mountains
The Chocholow Pasture is the largest clearing on the Polish side of the Tatra Mountains and one of the largest pastures in the whole Tatra Mountain range. It lies at an altitude between 1090m and 1150m above sea level and used to be...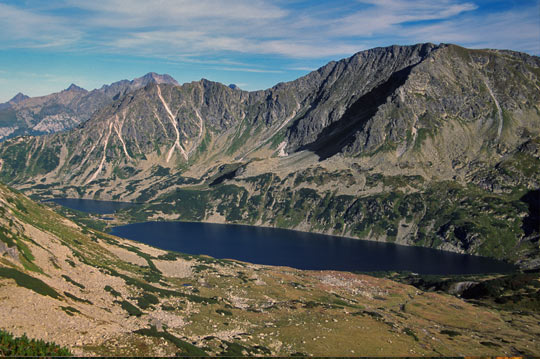 Tatra Mountains, the highest mountains in Poland are the only part of Carpathians, that present extremely Alpine characteristics, it means there are five climatic-vegetation belts in the mountains.
The Pieprzowe Mountains being as old as around 500 million years owe their name to the colour of their rocks ("pieprzowe" meaning "of pepper" in Polish).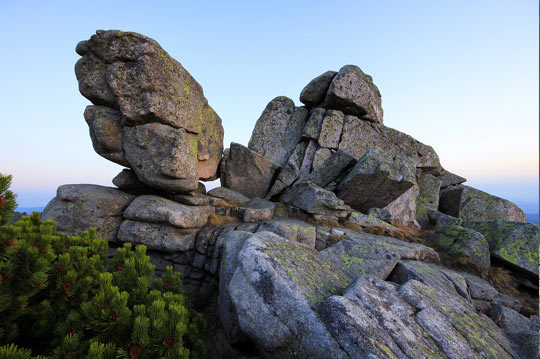 For both the experienced tourist-geologist and the collector of precious and semi-precious minerals the Sudetes are certainly the most interesting Polish mountains. They are the highest part of the Czech Massif; they range from the...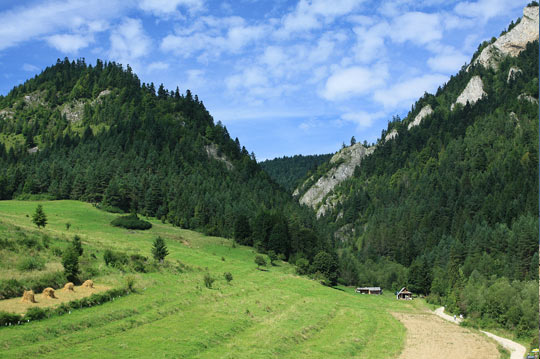 Pieniny – it is the name of the biggest and the most beautiful mountain range within the belt of lime rocks, stretching on the length of over 500 km from Bratislava through Moravia, along the southern slope of Western Beskidy...