Biking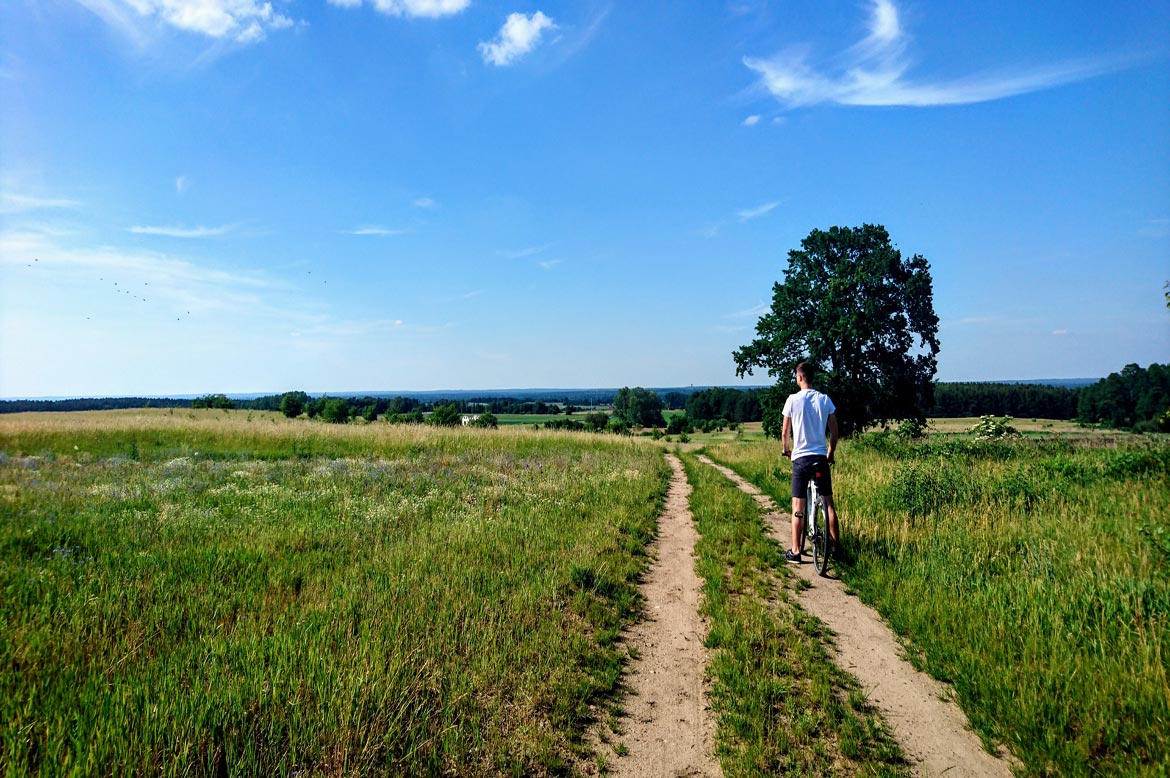 Biking is becoming number one activity in Poland. All newly-built cycling lanes in the cities, bitten forest and river banks' trails, challenging mountain trails attract thousands of tourists every year. The recent investments in biking infrastructure have made Poland a perfect destination for biking in Europe. Join us for a ride! You'll love it.
Today Polish cities offer an extensive network of cycling lanes and public bike rentals. You can create your own city tour and discover the place at your own pace. Choose a city Warsaw, Poznan, Wroclaw, Lodz, Katowice, Krakow, Opole, Lublin, Bialystok and see the options.
If you wish to enjoy our countryside by bike, there are numerous trails in every region. Is it a one day-trip or weekend-runaway or one-month-journey? There is an option for everybody as there are new tails opened almost every day. Let's discover the most popular trails in Poland.
The Vistula Bicycle Route in the Kuyavian-Pomeranian Voivodeship runs along the banks of the Vistula River, in the section between the edge of the Masovian Voivodeship in the vicinity of Włocławek and Dobrzyń nad Wisłą, and the border of the Pomeranian Voivodeship in the vicinity of Grudziądz and Nowe.
Seeing the sights of the world from the back of a bicycle is a very popular and healthy way of traveling. In Poland there are suitable routes at the seaside, in the Lake District, in national and landscape parks, routes leading to mountain peaks and down winding ravines and valleys and around big cities.